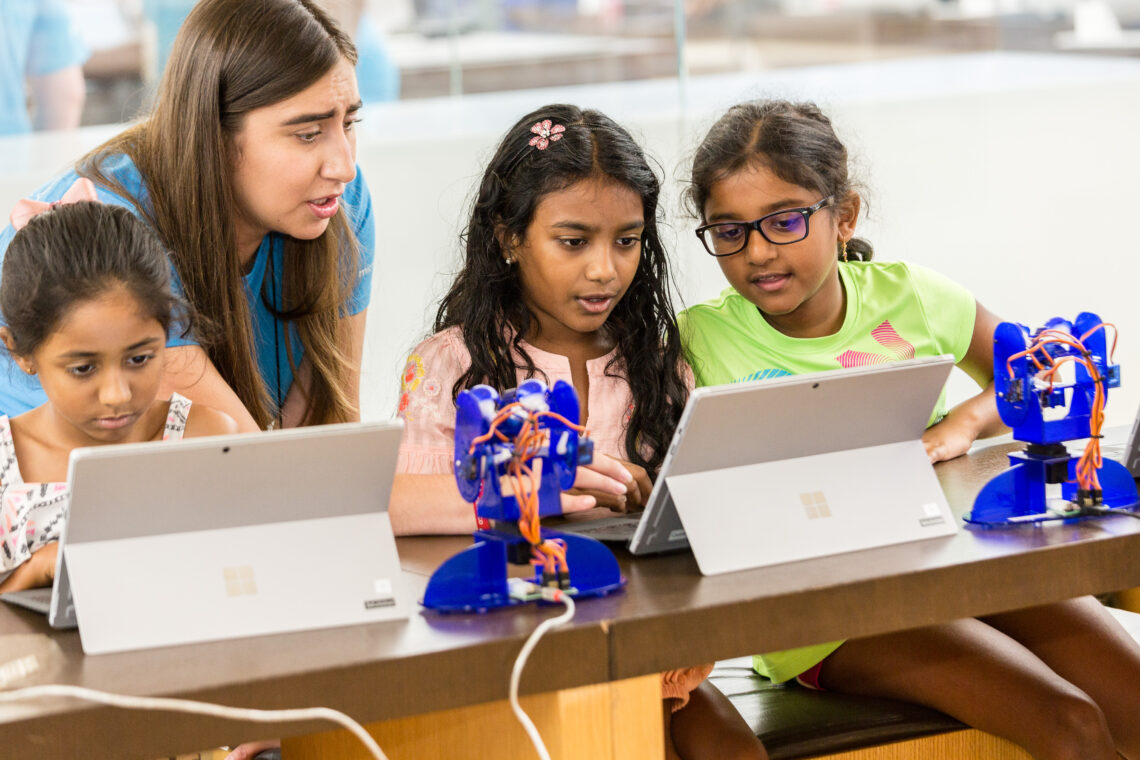 FREE STEM Badge Workshop: Microsoft Store and Girl Scouts Launch a New STEM Program for Girls
October 31, 2019
Were you ever a Girl Scout? Some of my fondest childhood memories are of the pre-teen years I spent with my Girl Scout troop — the field trips, the friendships, the inspiration, the conversations, the learning, the fun! Since today is Girl Scout Founder's Day (more about that in a moment) I though I'd share some exciting Girl Scouts news with you — there's an exciting new STEM program for Girl Scout troops. And how appropriate since STEM Day is just around the corner.
Founder's Day commemorates the birth of Girl Scout founder, Juliet Gordon Low. It's also a special day for all girls since it's a great time to think about who we would like to be like. On this day we can let our imaginations go wild and work on turning our dreams into a reality! Girl Scouts was born as a way to empower girls and provide organized enrichment programs, service projects, outdoor activities and adventures that girls might otherwise not have access to. Since it's beginning Girl Scouts has provided girls a space in which they could transform themselves into something different — something better, innovative, bolder, and more daring than they ever thought possible!
Today Girl Scouts continues to empower girls of all ages, even working to close the STEM gender gap.
That's why today I'm so excited to share with you a new and exciting partnership between the Microsoft Store and Girl Scouts of USA (GSUSA). They recently launched a free STEM badge workshops for Girl Scouts troops at Microsoft Stores across the country and I think it's a great opportunity for girls to learn new skills while dreaming BIG. You guys know I'm all about empowering our young girls to dream BIG and get involved in STEM.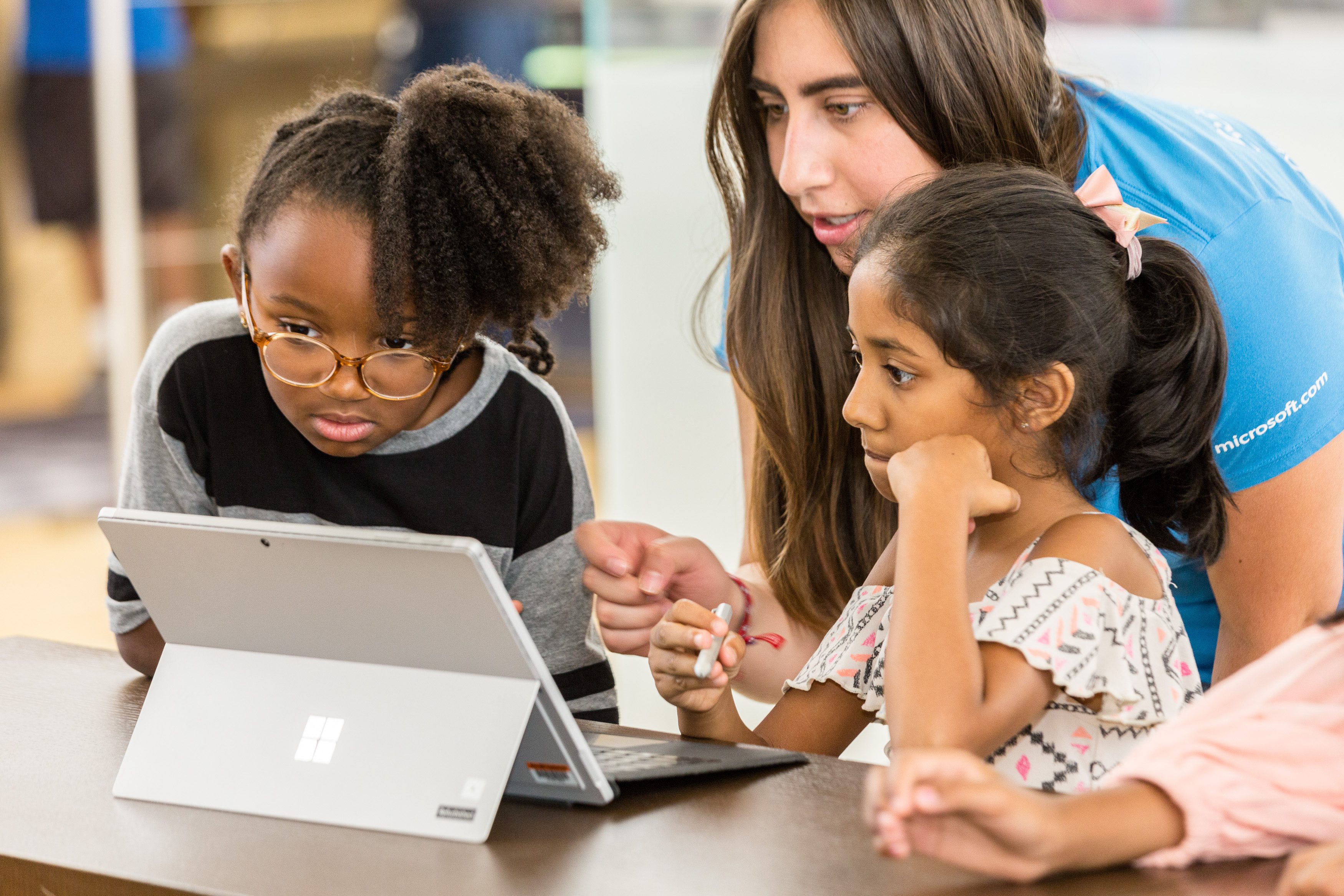 This partnership aims to give girls vital digital skills and foster leadership qualities to help close the gender gap in STEM fields.
In its Closing the STEM Gap study, Microsoft found girls lose interest in STEM and computer science as they get older. In middle school, 56% of girls know how to pursue a STEM career. Unfortunately, post high school, that drops to 42%. I love that Microsoft and Girl Scouts is coming together to turn those statistics around!
The badge workshops will help younger Girl Scouts, from Daisies to Cadettes, earn five badges in four STEM areas: robotics, computer expertise, digital photography and movie-making. The program began earlier this year with a pilot project for 200 girls in various states across the U.S. Moving forward, troop leaders can arrange workshops with a community development specialist at their local Microsoft Store. For more details, you can visit the Microsoft Store community page.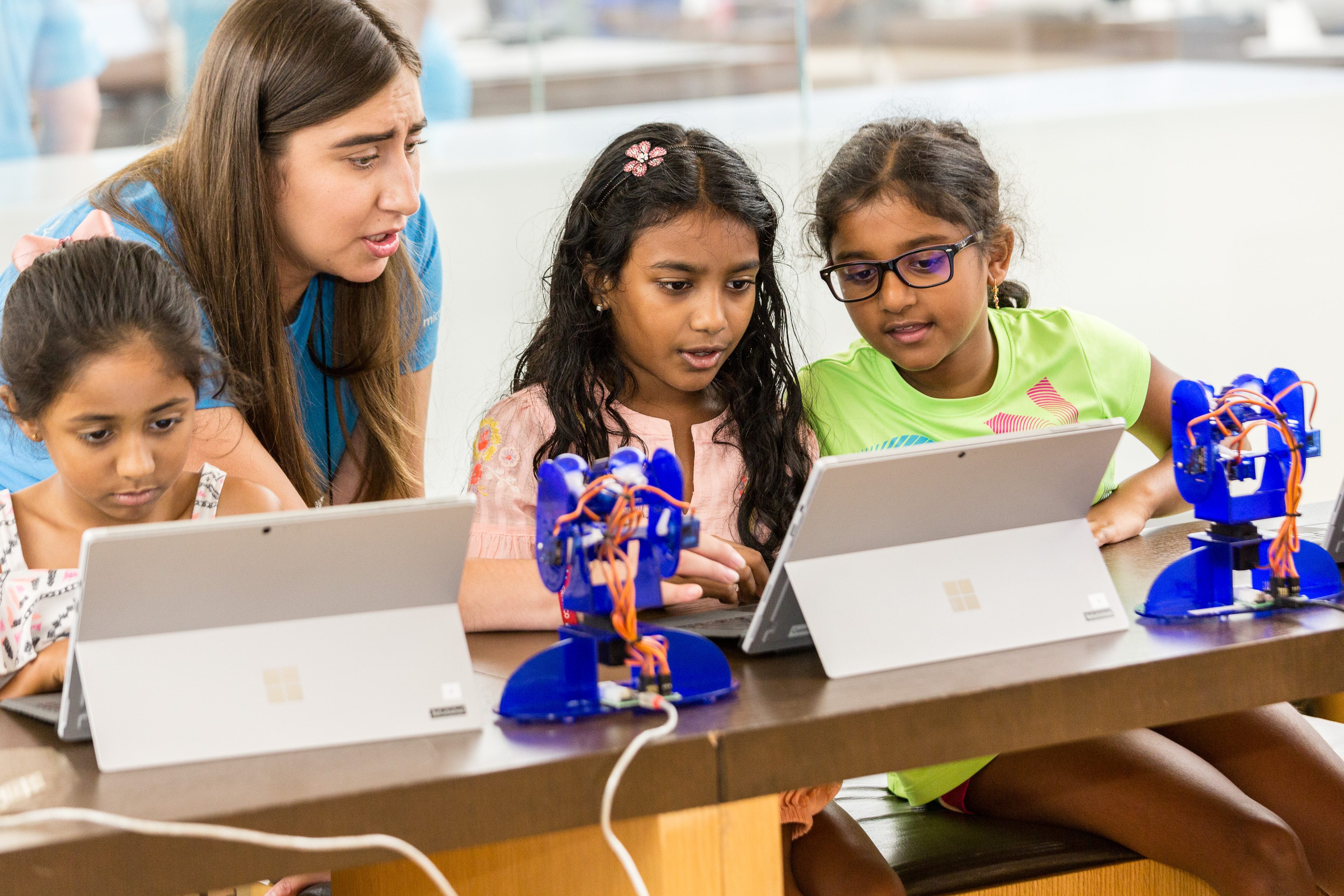 The partnership will also feature a leadership series at the Stores with former Girl Scouts and female STEM experts to inspire older Girl Scouts on the importance of education and careers in STEM.
You can learn more about this new STEM program for girls and the impact of STEM workshops by checking out Microsoft Stories.
You May Also Like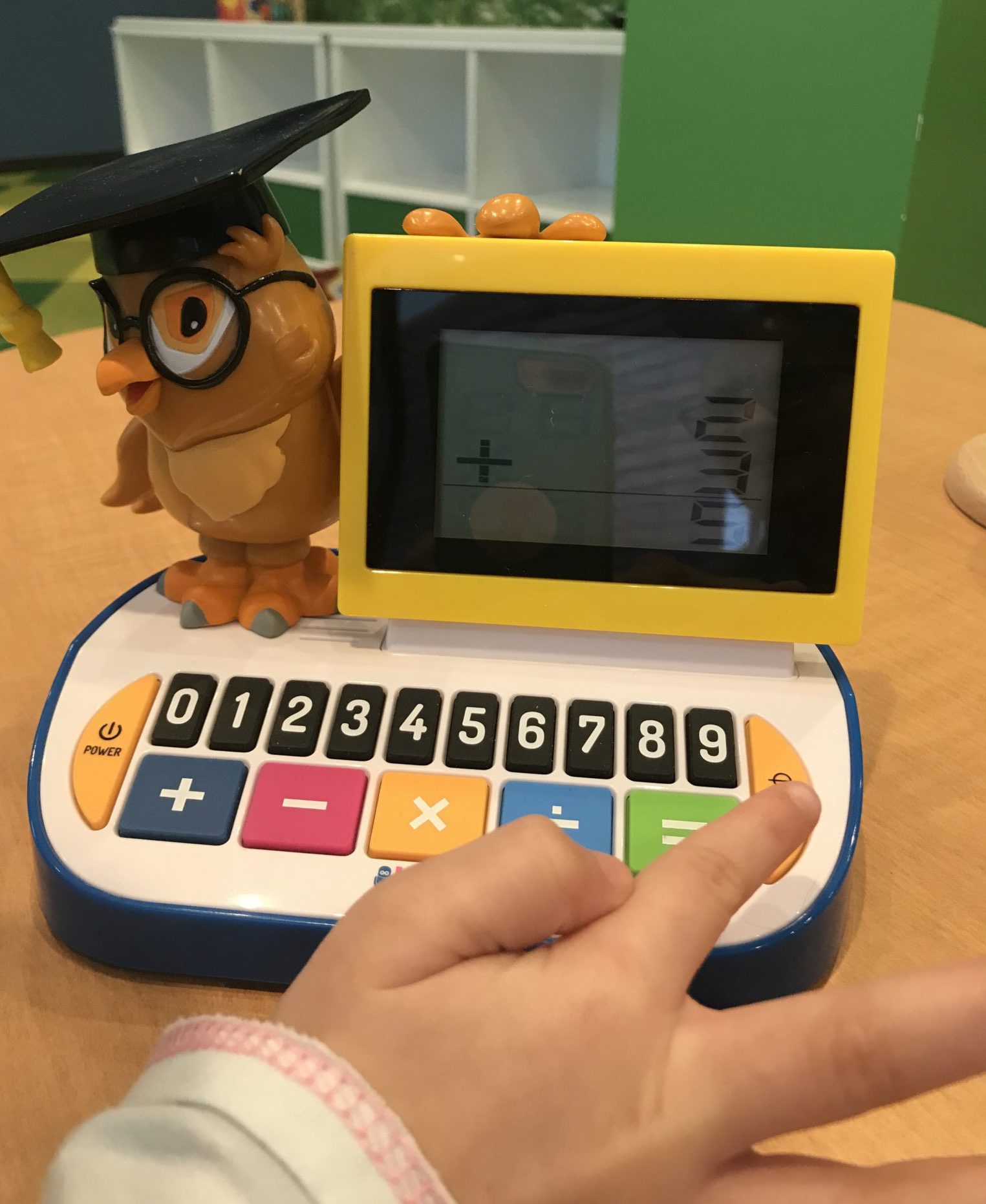 March 19, 2018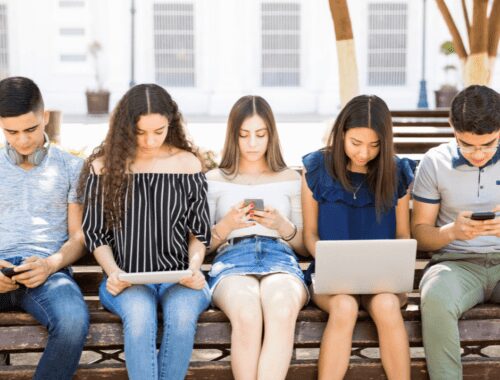 October 15, 2019