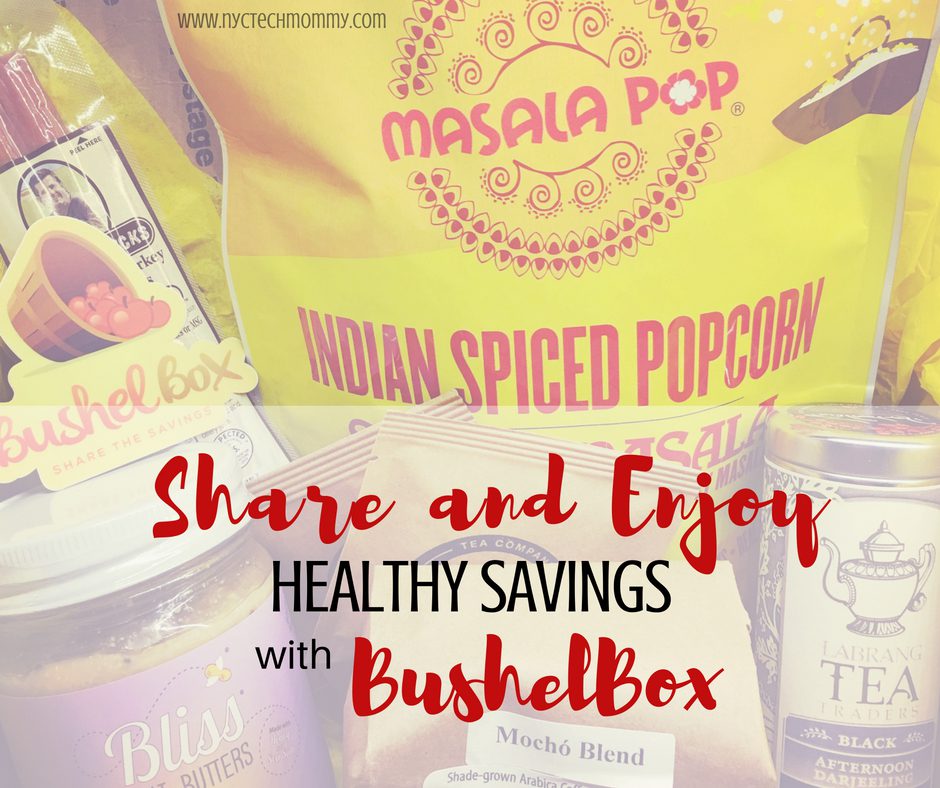 Share and Enjoy Healthy Savings with BushelBox
October 21, 2016
Today I'll tell you all about how you can share and enjoy healthy snacks and savings with BushelBox.
If you're like me you're always looking for ways to make your shopping easier, and cheaper! Right? One way I usually do this is by buying in bulk or by having my groceries delivered. No time to waste making trip after trip to the supermarket! Life is busy and I'd rather spend my time doing other more important things, like playing with the kids or enjoying some quality family time. Are you with me?
I recently discovered BushelBox.com and had to give them a try! BushelBox.com is a food co-op of sorts where you can purchase items in bulk and share them with friends so that everyone enjoys not only deep discounts and free shipping (minimum ordering requirements may apply) but also some delicious, hand-picked, high quality, healthy snacks, and products.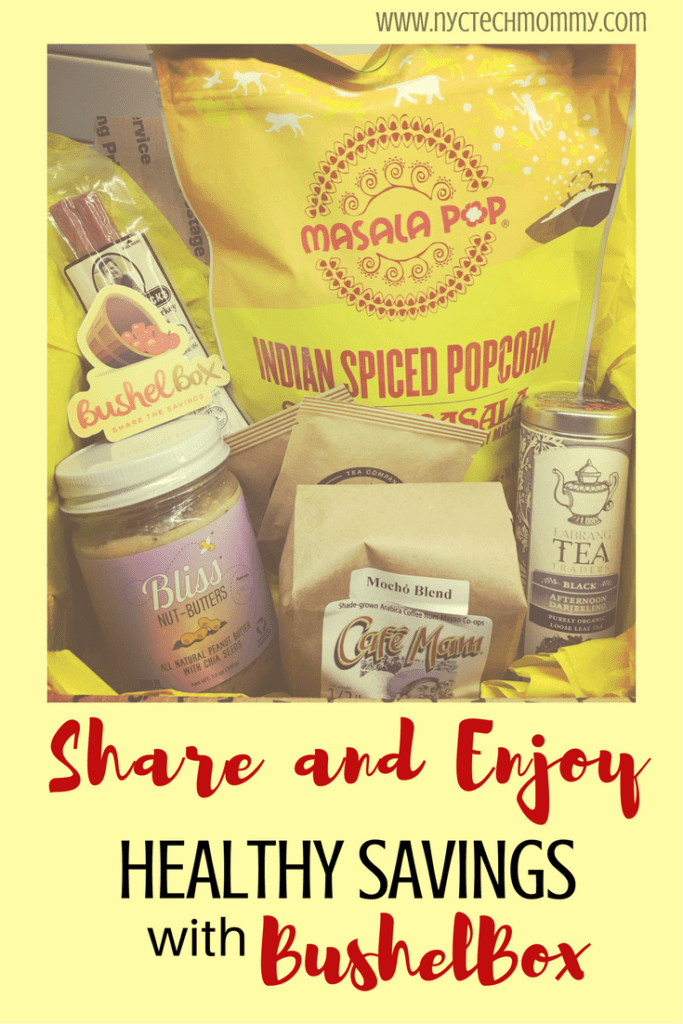 Disclosure:

This is a sponsored post. I received compensation in addition to free products in order to facilitate this review. However, thoughts and opinions are always my own and I only share what I love and think you will too!
Enjoy the Savings with Bushel Box
Have you ever thought to yourself…
I bet I could get this cheaper if I bought it in bulk
This is a phenomenal deal but I don't need 27 of these
I want high quality, well-sourced goods but they are expensive
I bet my friends would want in on this
If these thoughts have often come to mind as you are shopping and searching for good deals, then BushelBox is exactly what you've been waiting for! Let me tell you why.
How BushelBox Works
When you and your friends, family, neighbors come together to pick products and make purchases together you can get awesome deals on really cool products — yummy and healthy ones too!

BushelBox does all the work for you, and you just share the awesome deals with your friends. Easy!
Pick Your Products
Coffee? Chocolate? A whole grocery order? BushelBox has already identified the best deals on the best products. All you have to do is pick!

Add Delivery Details
Once you've chosen all the goodies you want to purchase just choose a host (that could be you or a friend, neighbor, etc.) and tell BushelBox where to send the order. BushelBox will ship the order to the host's house because this saves on shipping. They even give you the tools you need to help you coordinate and distribute all the goodies!
Invite Friends
You only truly benefit from the big savings if you buy a lot at once or you get your friends to help out. No judgment on how much chocolate you need (hahaha), but maybe your friends want in on this great deal too! Invite them to buy with you right from the website. It's easy! An email will be sent inviting them to shop with you and choose how much of that delicious chocolate they need for themselves. 😉
Share the Goodies
The designated host will receive the box of goodies at their house (your participating friends, will be notified of delivery). Once the products arrive, the host uses the included packing lists to make sorting a breeze. Friends stop by and pick up their goodies, or you pay them a visit. Perfect reason for mom friends to get together, I think, and enjoy the savings and delicious treats together. Easy Peasy!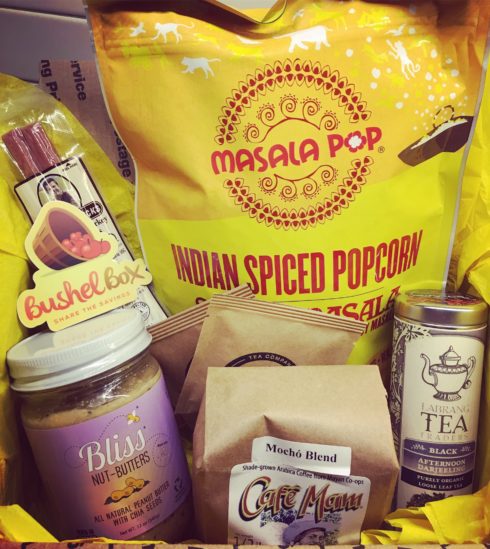 More Reasons to Love BushelBox
BushelBox was created by parents like you who were looking for a way to bring healthier products to their families at deeper savings. Parenting can sometimes be so isolating (when was the last time you had a chance to get together with friends?) so they thought BushelBox would be a fantastic opportunity to build community and bring moms and their families together. How many of us moms crave a day out with friends but just do not have the time or opportunity. Well, how about getting together with other moms and/or dads to go through your BushelBox order, pick up some yummy goodies for the kiddies and enjoy big savings with BushelBox?
[Tweet "Bring #mom friends together with @BushelBoxMMC – Enjoy the Yummy #Snacks and Savings!"]
I think BushelBox is a genius little idea! Nothing brings people together like food does and with BushelBox you're not just coming together for food but for some pretty good, yummy and healthy, quality food — you probably can't find anywhere else at these great deals!
Click here to check out BushelBox today! New products are currently being added so tell your friends. They'll thank you when they're devouring that Savory Masala Pop after the kiddos have gone to bed. Hehehehe! 😉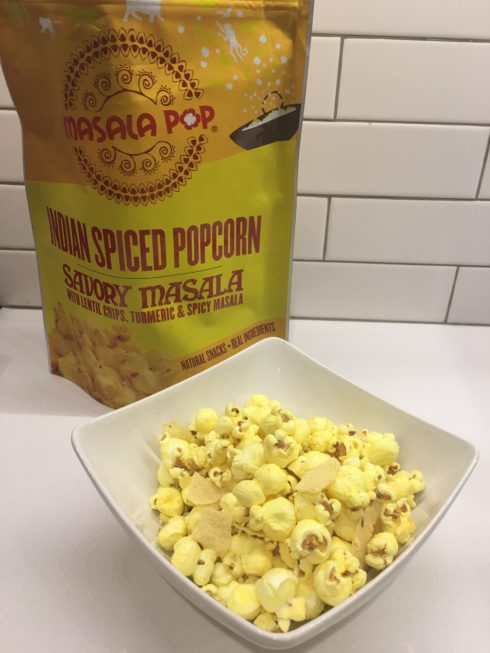 You May Also Like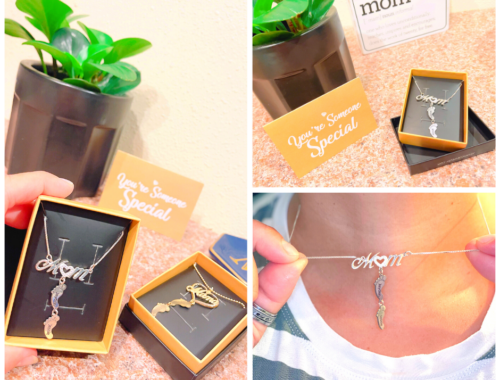 October 27, 2021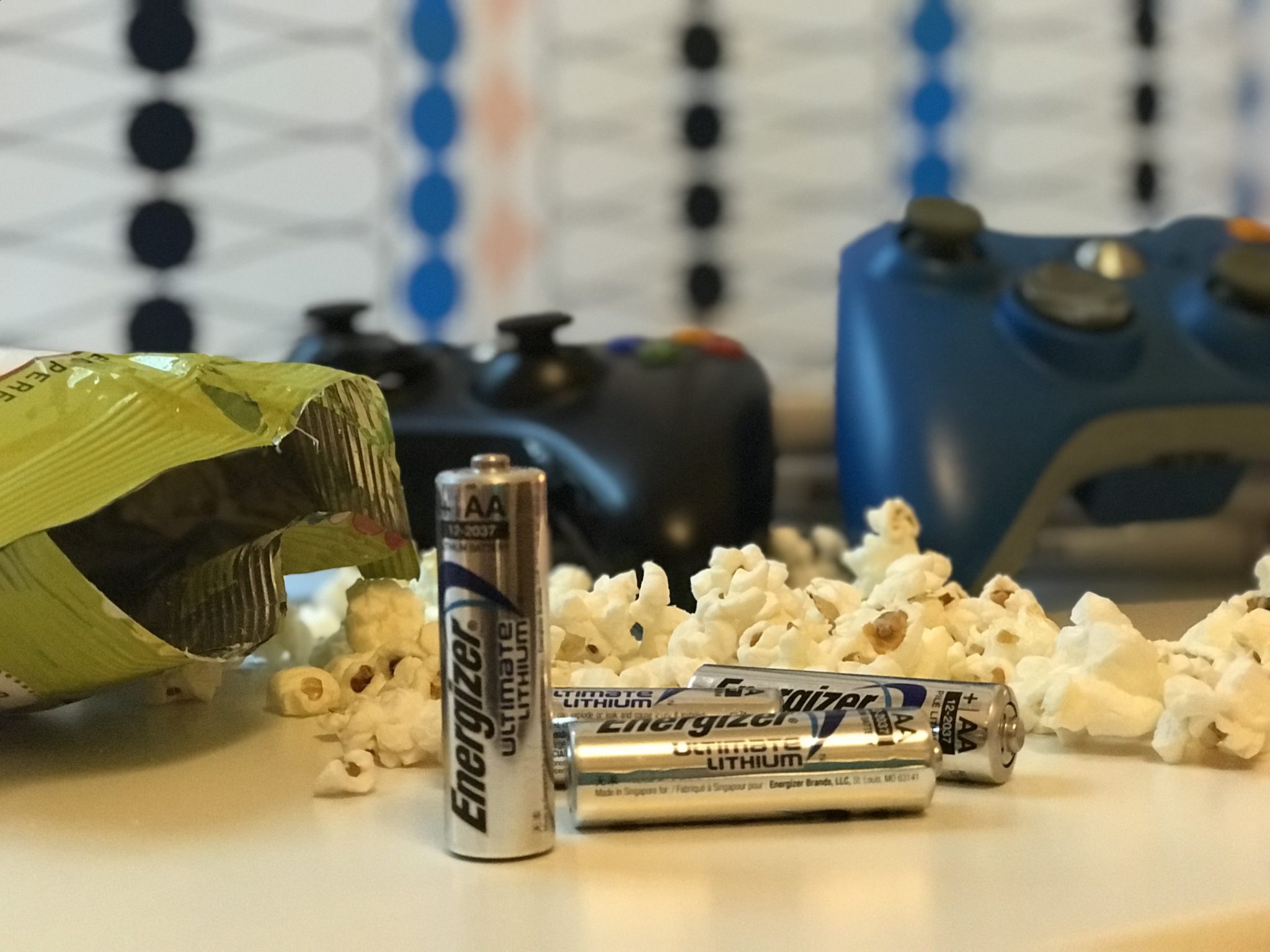 November 29, 2017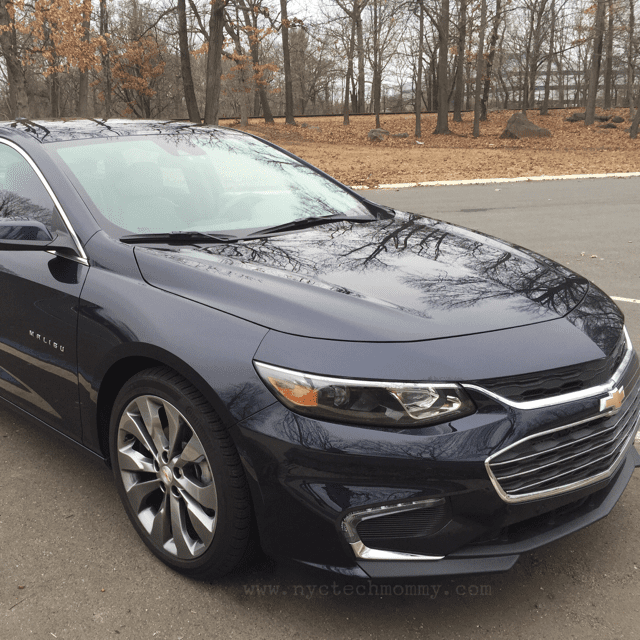 March 13, 2016