Savings Delivered to Your Mailbox with the #ValpakNY Envelope
September 14, 2017

Have you really looked in your mailbox lately? If you're like me, you probably get everything electronically delivered these days. Your inbox is filled with all kinds of electronic notifications, eBills, department store deals, etc. But what's in your real mailbox? Have you looked?
Just the other day I happen to take a look in my mailbox and was pleasantly surprised to discover a Valpak envelope. If you're a New Yorker, you may have one sitting in your own mailbox right now. Run and see!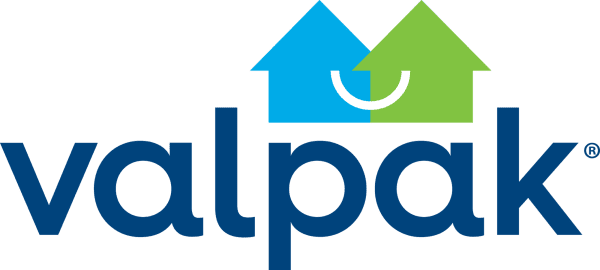 Savings Delivered to Your Mailbox
Maybe you're already familiar with Valpak's online coupons. The Valpak envelope provides some of the same great deals but what's nice is that you receive these coupons right in your mailbox. No need to print them out. They're super easy to use and they'll help you score great local deals!
What's also great is that your Valpak envelope isn't only filled with restaurant coupons and deals on household services. I love that it also contains great savings on groceries and valuable coupons on household items I use every day.
If you're lucky enough to receive the Valpak envelope in your mailbox, take a look! Here just a small example of some of the amazing deals you'll find within your Valpak envelope.
$10 Off Dr. Scholl's Custom Fit Orthotic Inserts at Walmart
A $20 gift card with the purchase of $49 Sam's Club membership
These savings are just perfect for me because with the back to school season upon us I will need a Sam's Club card so I can easily stock up on all the supplies needed for school lunches, snacks, and family dinners. I love that with an extra gift card I can splurge a little on some extra treats!
And because I'm a New Yorker, I walk pretty much everywhere! Which means I really am in need of a new pair of Dr. Scholls Custom Fit Orthotic Inserts. I will make sure to pick up a new pair the next time I'm at Walmart! Thanks, Valpak!
So what are you waiting for? Go check the savings delivered to your mailbox and happy savings with #ValpakNY!
You May Also Like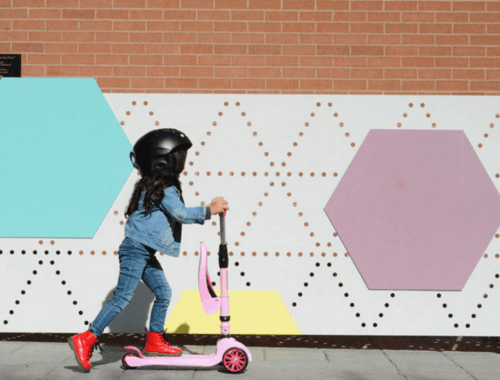 January 29, 2020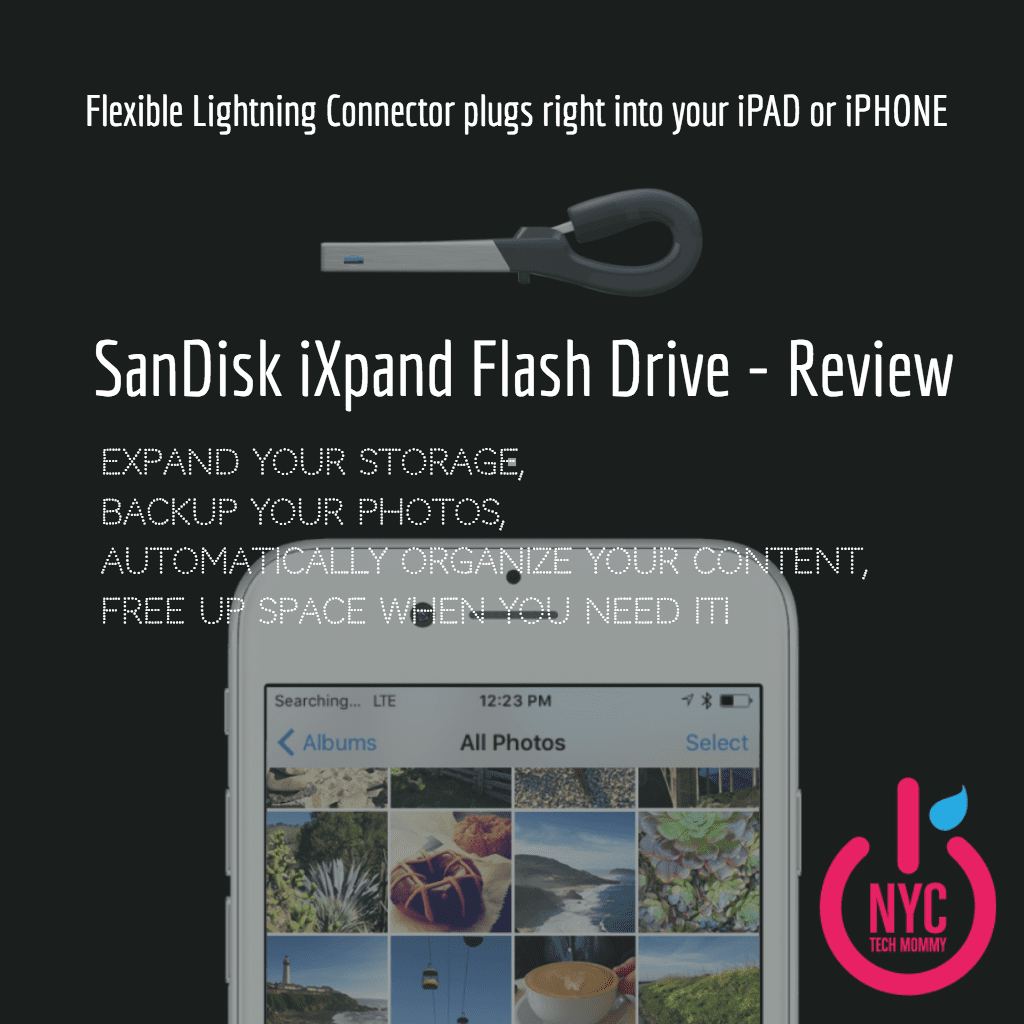 April 21, 2016