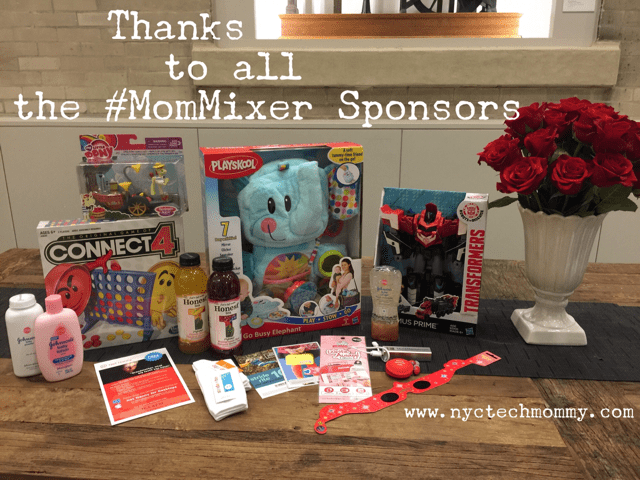 Our Trip to the Holiday Mom Mixer Event – As Seen on Periscope
October 13, 2015
Two weekends ago I attended the 2015 Holiday Mom Mixer event held at The Franklin Institute in Philly. I heard about it from my fabulous friend Claudia Krusch from TrendyLatina.com, so big shout out to her!  It was great to attend and connect with brands there and learn all about the latest and hottest products for the upcoming holiday season.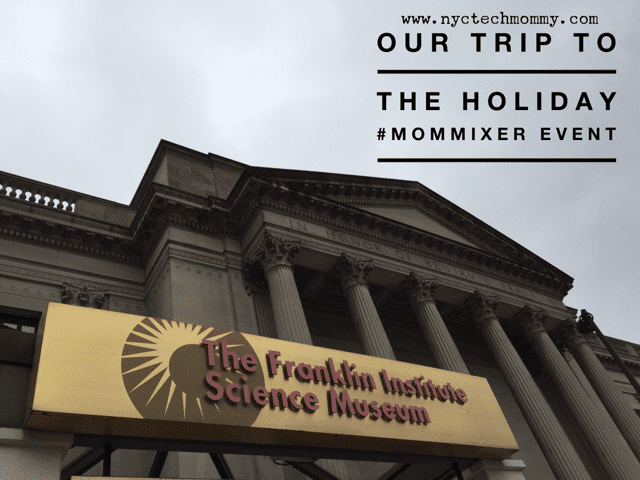 It was also great to take the family along! We absolutely LOVE family road trips so you know we couldn't pass up this opportunity to hit the road on a fun new adventure. 🙂  We set out bright and early and enjoyed a really nice drive from NYC to Philly.
Here's a fun little clip of our trip and all the hot new products that will make your holidays a happy one!  I shared a few Periscope broadcasts during our trip.  My scope from the car is included in the clip below.  And no, I wasn't driving! So not to worry. 
You can also check out more videos from the Holiday Mom Mixer event by checking out my Katch.me channel.  Click here!
The Mom Mixer was a great event to attend right before the holiday season kicks off!  I was so excited to learn about all the cool toys that will definitely make great gifts for the holidays.  Below are some of my favorites!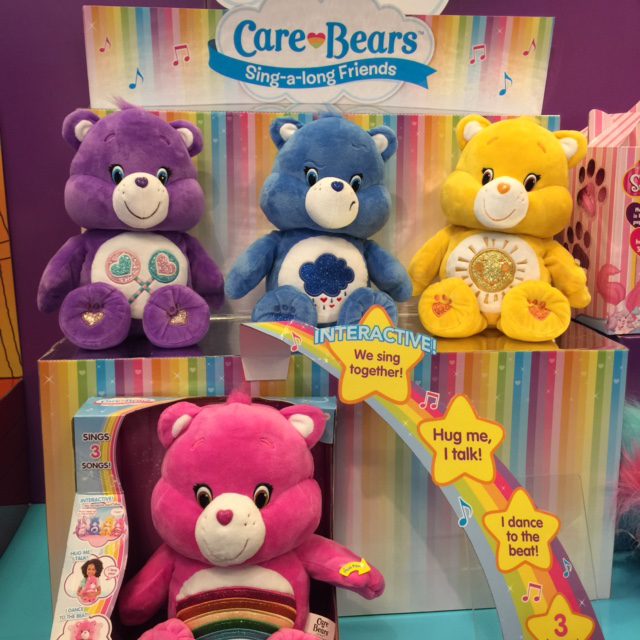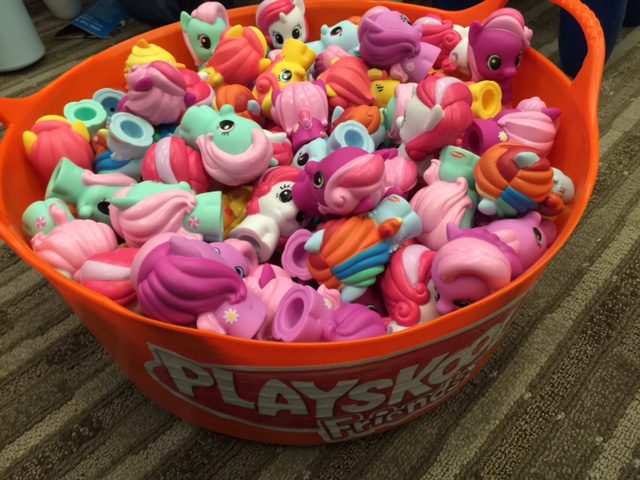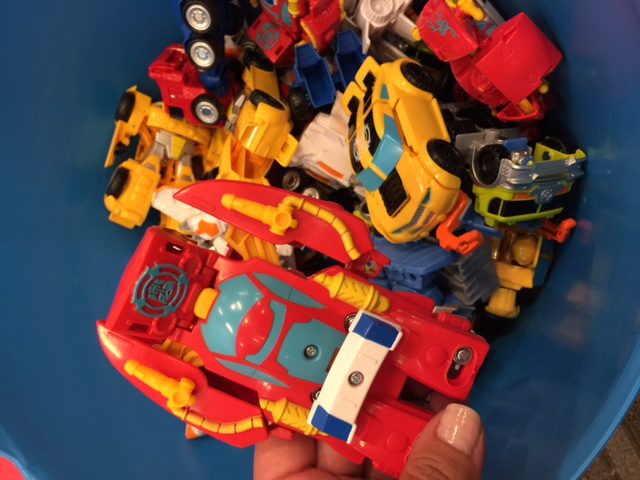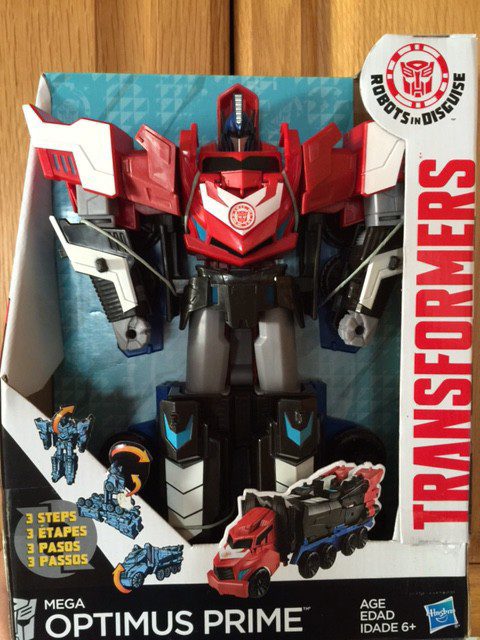 I was so excited to see that lots of my favorites 80s toys are making a come back this holiday season!  My Little Pony, Care Bears and Transformers were some of my absolute favorite toys when I was a kiddo.
But toys weren't all that I got to check out at the Holiday Mom Mixer Event! It's no secret that we are Star Wars geeks around here, have you seen my Instagram feed! With the long-awaited Star Wars: Episode VII The Force Awakens hitting movie theaters soon, I'm sure every kiddo (young and old) is expecting Santa to deliver a cool Star Wars gift this Christmas.  Check out this "out of this galaxy" footwear from Stride Rite.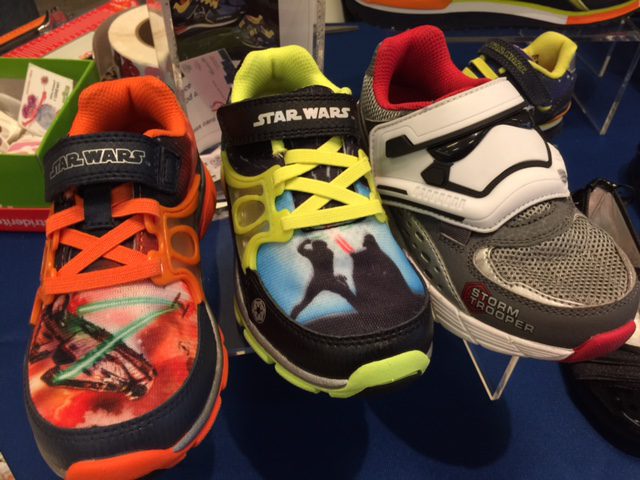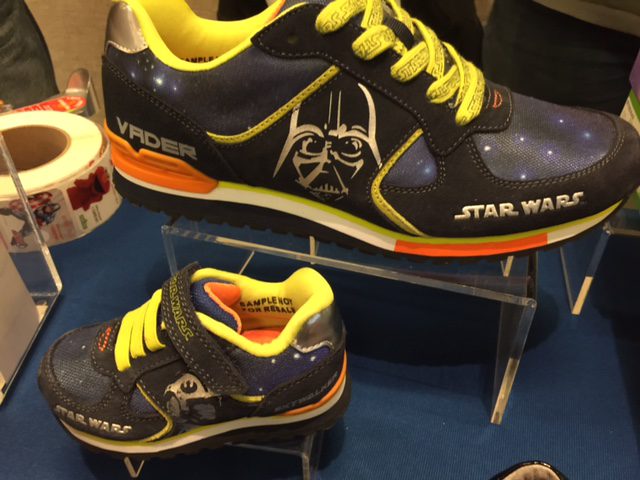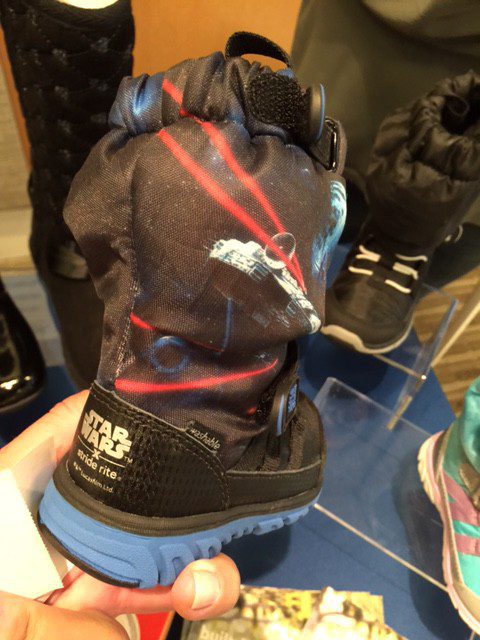 And because I'm NYCTechMommy you know I had to check out the cool tech at this event!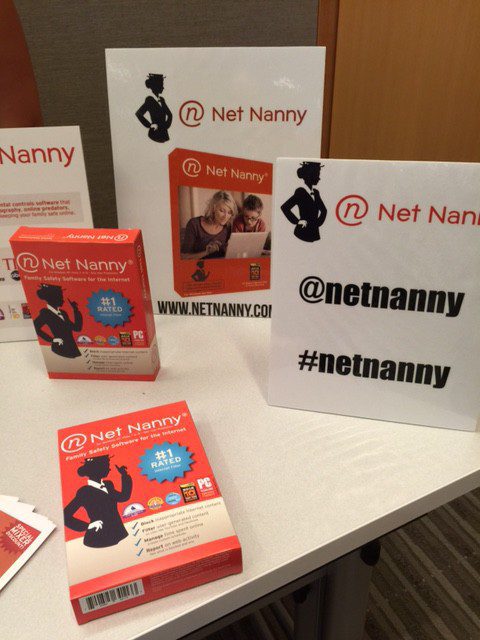 Want to learn more about NetNanny?  Let me tell you all about it! Check out my Periscope replay on my Katch.me channel – click here to watch
Oh and one more fabulous thing happened at the 2015 Holiday Mom Mixer! I WON a really nice bag from the McDonald's Philly sponsor and it was filled with all types of cool McDonald's swag, including coupons for free ALL DAY BREAKFAST items!  Those sure will come in handy when I'm out and about running to buy last-minute gifts this holiday season, because who doesn't LOVE some breakfast for dinner! I sure do! 🙂 Thanks McDonald's!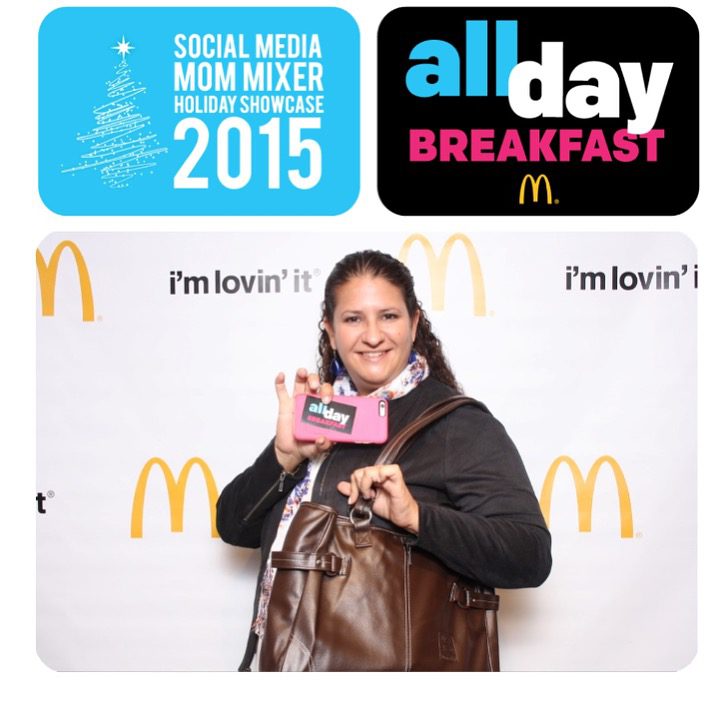 This Mom Mixer event wasn't only great for checking out all the cool holiday must-haves, it was also a great networking event. Here are my takeaways (as seen on periscope).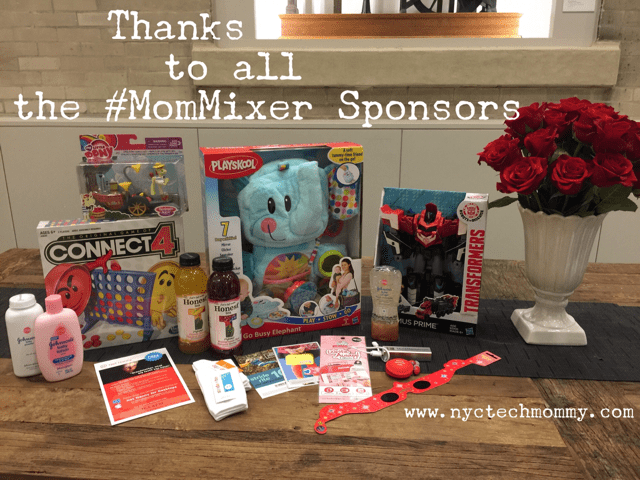 ---
The Franklin Institute, one of America's most celebrated museums and a renowned leader in science and technology, was the host for the 2015 Holiday Mom Mixer event.  They were very generous in providing attendees with complimentary general admission tickets so that we could check out their fantastic museum.  The family really enjoyed it and we are so glad that we hit the road for this trip! It was so worth it!  Make sure to check them out the next time you're in the Philly area. Your kiddos will LOVE it!
While visiting The Franklin Institute we also got to check out "The Art of the Brick" exhibit which was totally cool! And let me tell you that I am now obsessed with Nathan Sawaya, the LEGO artist behind this awe-inspiring exhibit.  Not only are his brick sculptures incredible and so inspiring, so is his story.  Learn more about him here. Also check out a clip from my Periscope broadcast below!
Ok, so are you guys ready for the holidays! I've already made my list, and checked it twice. 😉
What's on your holiday wish list?  Go ahead and tell me in the comments section below!
Thanks for stopping by 🙂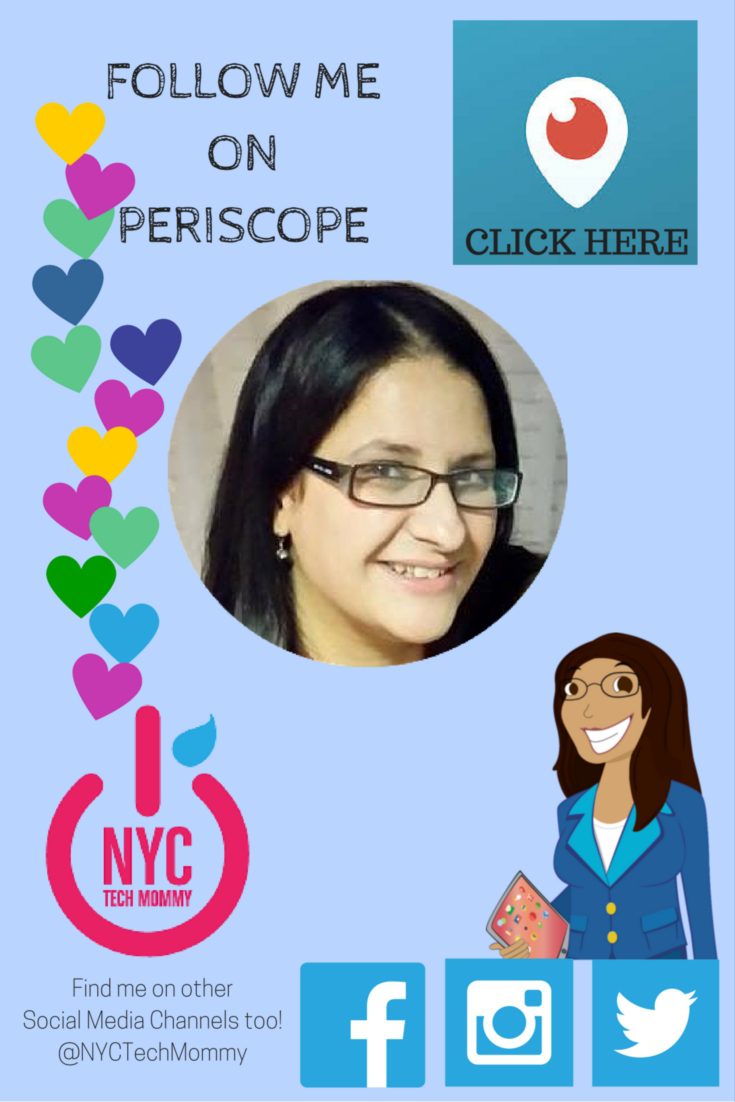 You May Also Like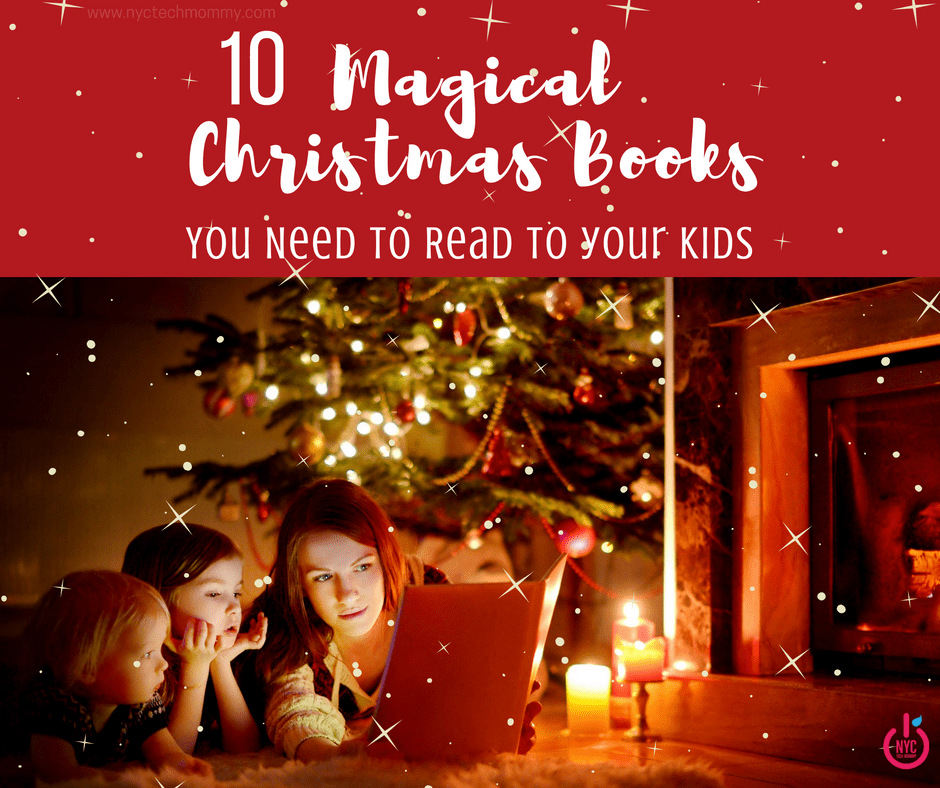 November 14, 2015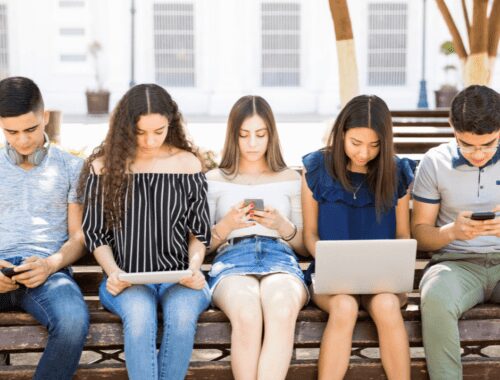 October 15, 2019