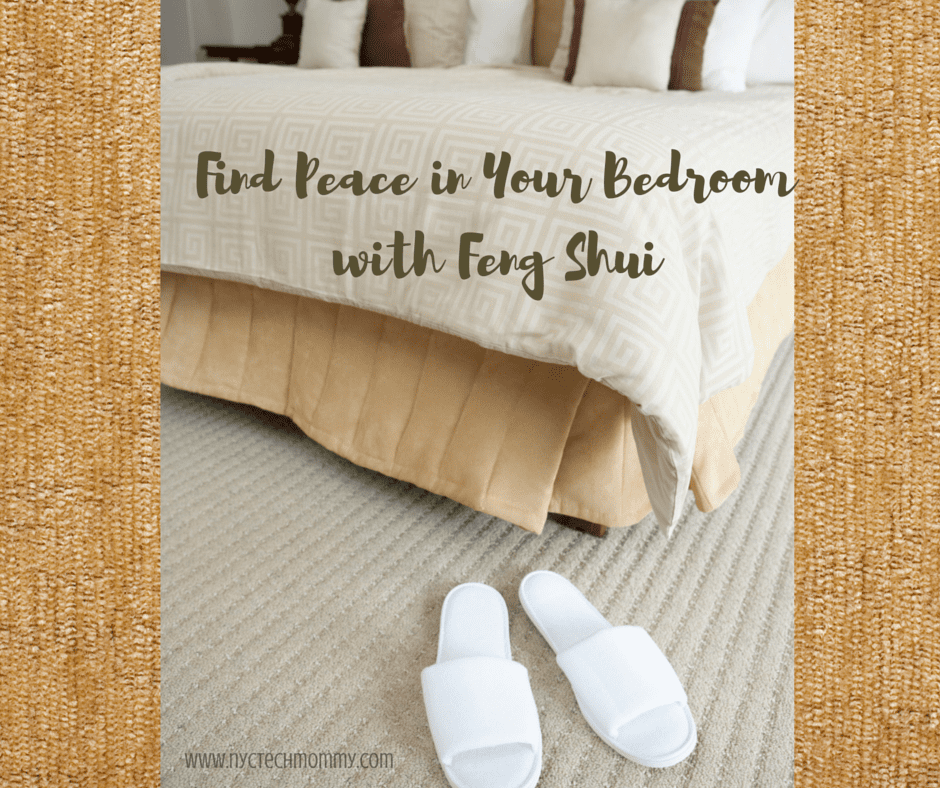 Find Peace in Your Bedroom with Feng Shui
July 29, 2016
There's nothing like coming home at the end of a long day to find peace in your bedroom. Your bedroom should be your retreat; the place where you are most at peace, where you can relax and find proper rest after a long exhausting day of work. But how do you ensure that your bedroom is properly set up to give you the peace you need? You apply a little feng shui!
If you've already applied our feng shui tips for decorating your living room, I'm sure you're now ready to move on into the bedroom. Here's how you can find peace in your bedroom with Feng Shui…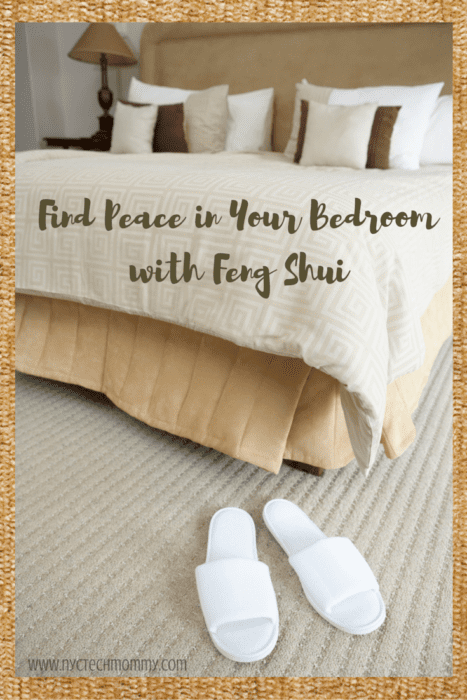 Find Peace in Your Bedroom with Feng Shui
I've teamed up with Shutterfly to bring you everything you need to know to find peace in your bedroom with feng shui. Read on to learn all about feng shui, pick up some great tips to help you find peace in your bedroom, and as an added bonus you'll even find a great infographic at the end of this post. Don't forget to 'pin it' and keep it handy since it will help guide you as you add feng shui to your bedroom.
*This original post is exclusive to NYCTechMommy.com. When sharing, kindly provide proper credit and link to our site.
What is Feng Shui?
If you aren't familiar with feng shui, then chances are you haven't ever experienced being fully at peace in your own home. Although it may sound like a dated practice, it is still widely practiced today by some of the top designers.
Feng shui is the system of organizing and arranging the things around you to account for the flow of energy. The two main principles are the balance of elements and life aspiration areas. The five elements that make up feng shui are: fire, earth, metal, water, and wood. Each element can support another and at the same time diminish others. To understand the cycle, here is a graphic: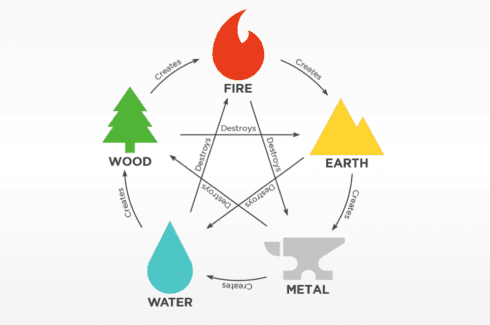 How to Bring Feng Shui into Your Home
There are certain items that you can use that help the manifestation of elements into your home.
Fire: Candles or artwork of sunsets/sunrises
Earth: Brick, cement or granite textiles
Metal: Metal materials as well as oval or circular furniture
Water: Glass or small waterfalls/aquarium decor
Wood: Floral artwork, wooden floors and furniture
The next principle is the idea of Life Aspiration Areas. These get reinforced based on the way you include the elements in your home. The nine areas are the following: career, knowledge, family, wealth & prosperity, fame, love & partnership, creation, synchronicity, and health.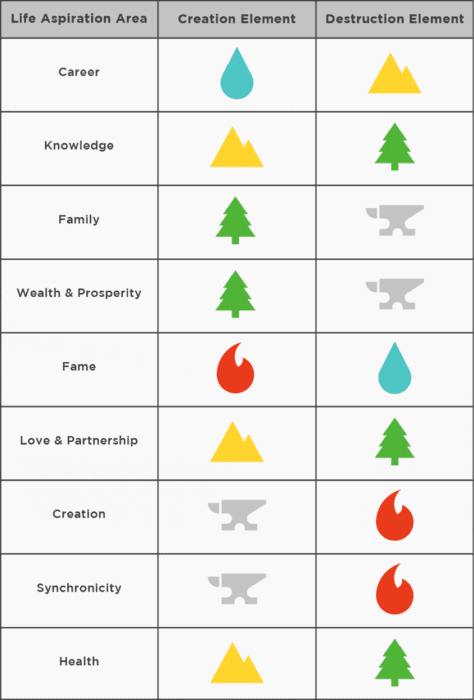 How to Bring Feng Shui into Your Bedroom
When it comes to decorating your bedroom, home decor site Shutterfly has put together a beginner's guide to feng shui for the bedroom.  But there are some quick tips that we can outline here as well.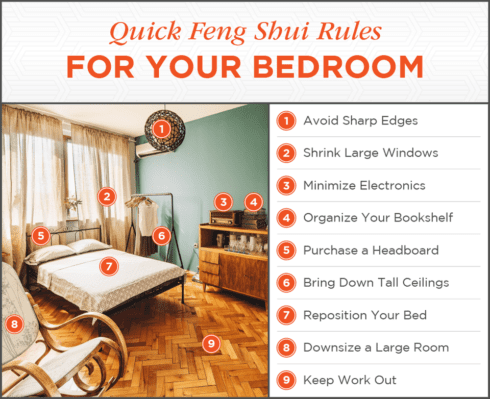 1. Avoid Sharp Edges – Natural decor like plants and smooth art pieces can help offset the sharp edges of dressers or nightstands.
2. Shrink Large Windows – This type of amenity can seem luxurious but actually makes you feel uncomfortable and spied upon. You can shrink them by adding darker drapes or curtains.
3. Minimize Electronics – TVs, cellphones and other electronics can give off electromagnetic energy while you sleep. Keep them off!
4. Organize Your Bookshelf – Keep your books organized by color and weight. You also want to align them right on the edge of the shelf.
5. Purchase a Headboard – A sturdy headboard gives an extra feeling of protection and security.
Each of these points addresses a common theme. You want to keep relaxed and calm in your bedroom. This is a driving principle behind feng shui in general. By achieving an elemental balance, you will lead a healthy, stress-free lifestyle.

---
Related Posts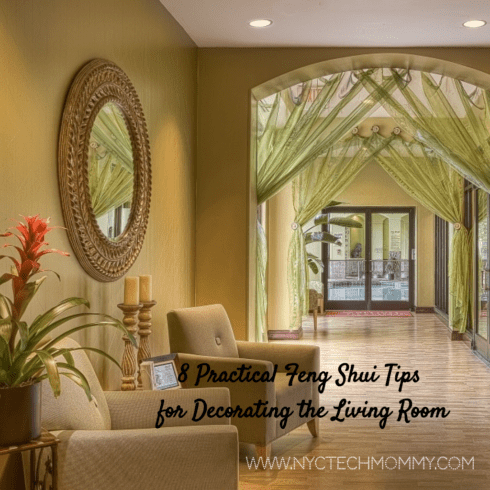 You May Also Like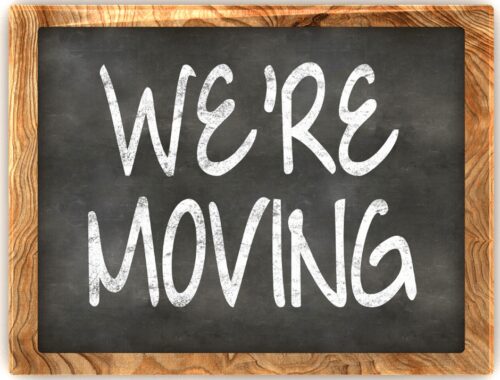 May 4, 2020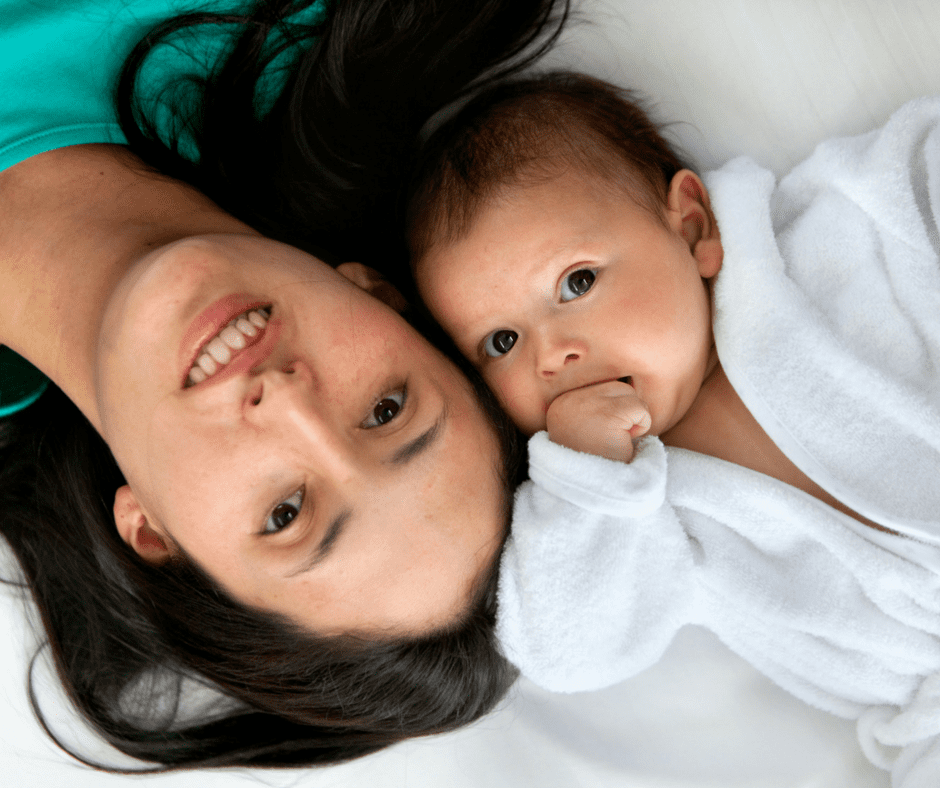 June 20, 2018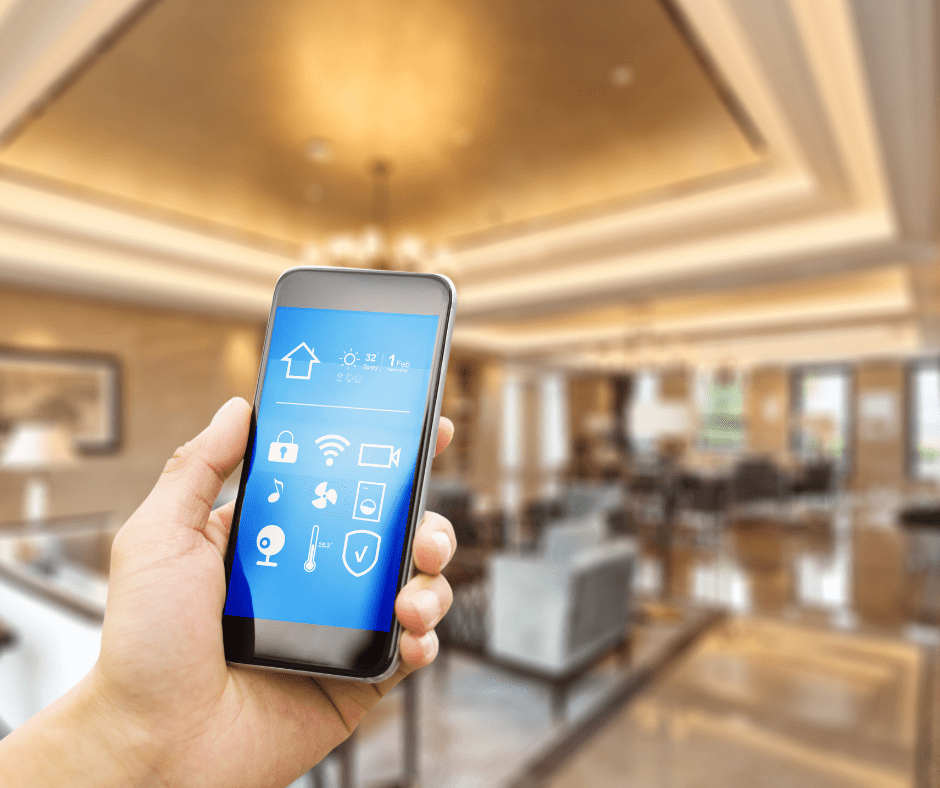 January 30, 2019