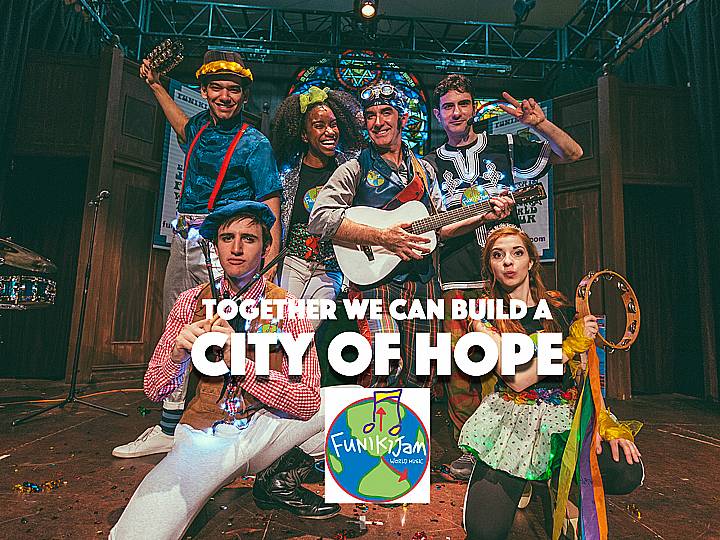 Family-Friendly NYC Show: FunikiJam's City of Hope
February 4, 2018
FunikiJam has created a winter show especially for kids and families. FunikiJam's City of Hope is playing OFF BROADWAY at the Actor's Temple. It's final performance is on February the 11th 2018 and you don't want to miss it. I wanted to share this with all of you because my kids love FunikiJam music classes and had so much fun at their holiday show — Holiday Beat!
This is a post in partnership with FunikiJam. Thanks for providing us free tickets to see the show!
Since I'm always on the hunt for fun things to do in NYC I thought I'd tell you about this one. And also I have a discount to share with you if you decide to see this family-friendly show.
Use promo code HOPE for 20% off your tickets!
Find ticket and info on their website at http://www.funikijam.com
 
FunikiJam's CITY OF HOPE
ABOUT THE SHOW:
FunikiJam's CITY OF HOPE off broadway musical for kids & family is an Interactive, high energy show that engages all ages with  live music, singing, dancing, spectacle and audience participation.
When the Agents of Jam go under cover as a construction crew to help with disaster relief they are invited on a special mission to explore New Orleans Zydeco, Paris Jazz, and Detroit "Motor City" Motown.  Along the way, they discover how musical styles that developed from African roots have become beloved forms of artistic expression around the world – and that by working together, we can build a CITY OF HOPE.
WARNING: May cause laughing, clapping, dancing, and singing in multiple  languages
The FunikiJam crew puts on a fantastic show — super interactive for even the littlest kids, loads of music, singing, cultural learning, and just all around good family FUN! Can't wait to see the show with my own kiddos. I know they'll love it and yours will too! 🙂
You May Also Like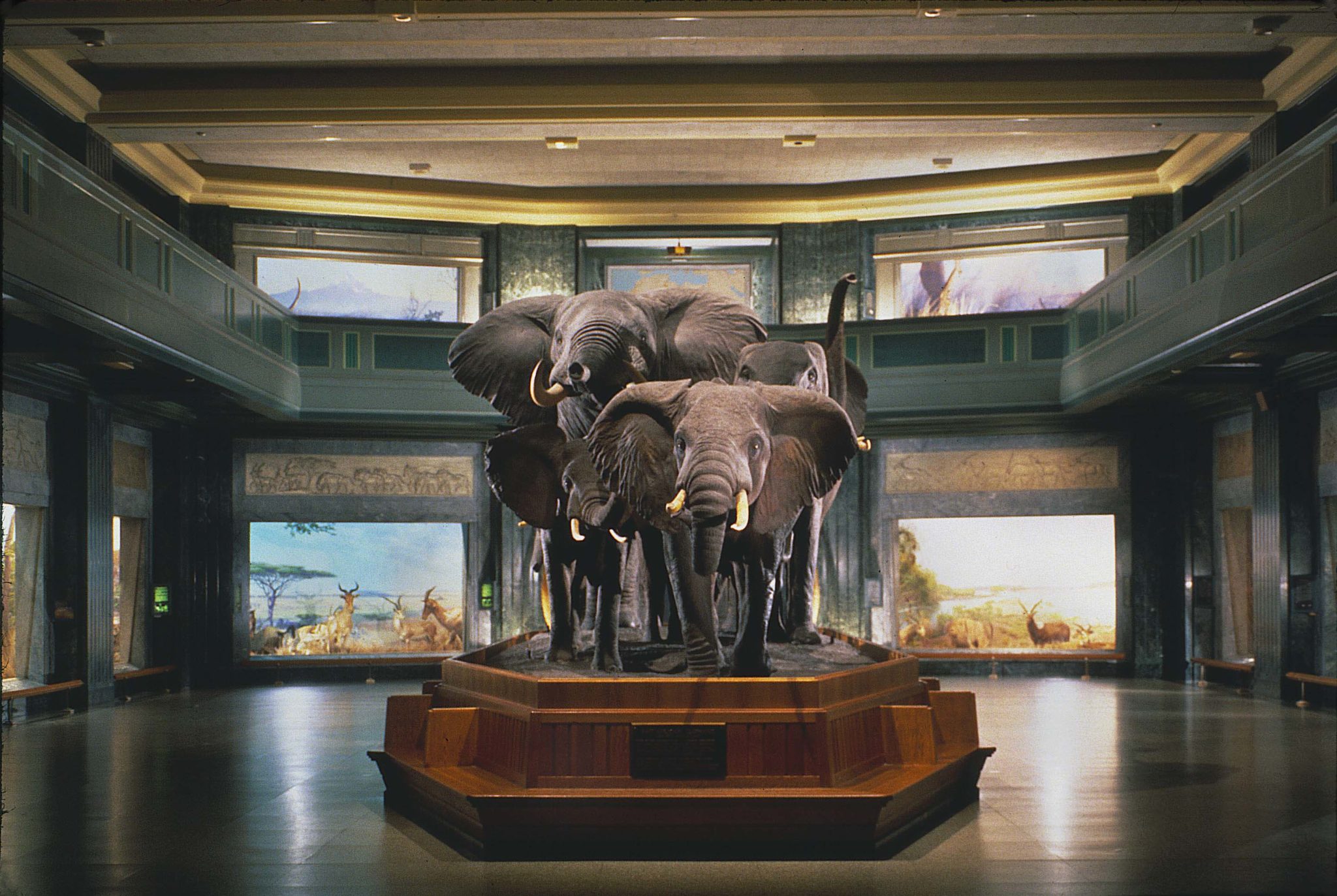 February 24, 2018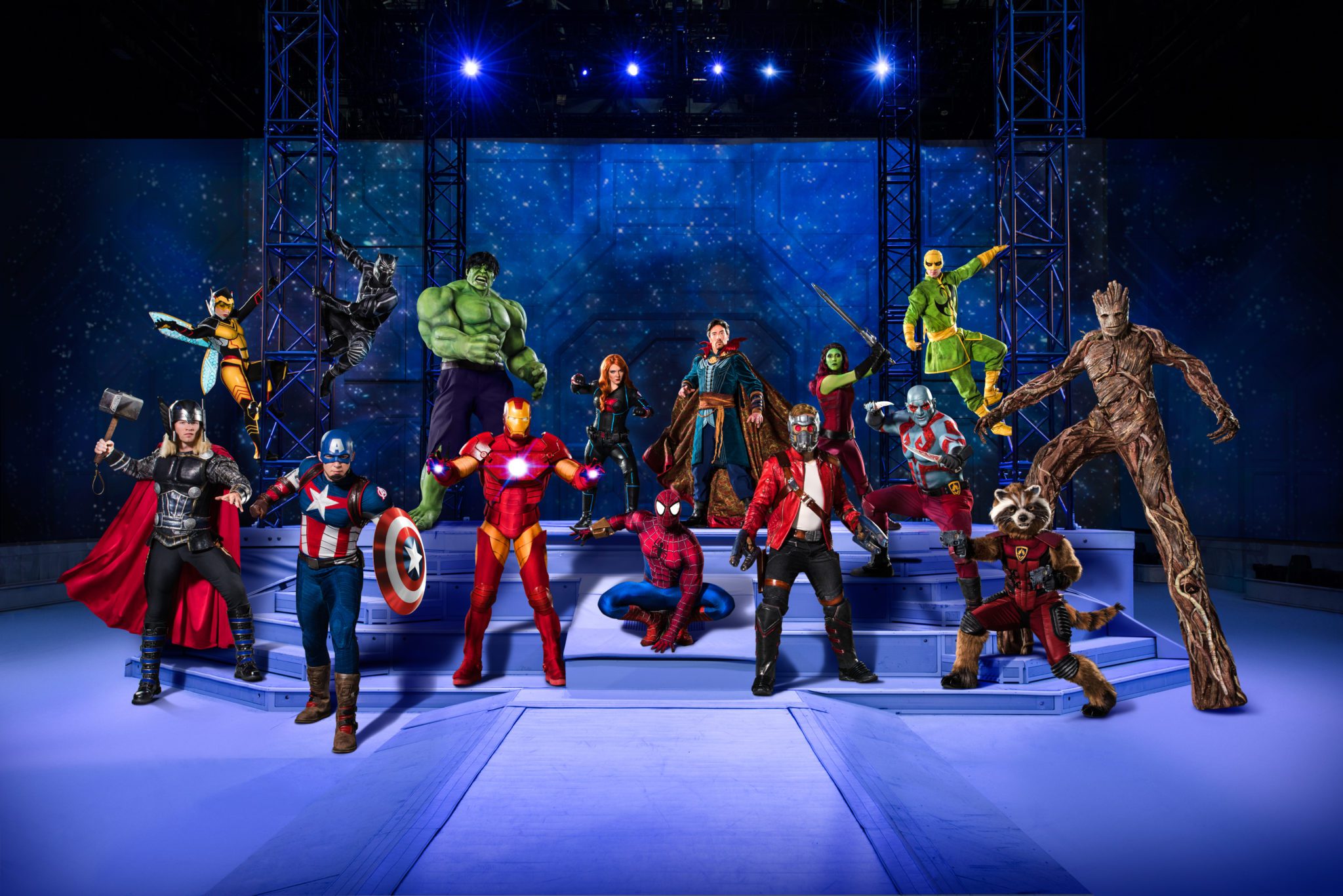 February 26, 2018