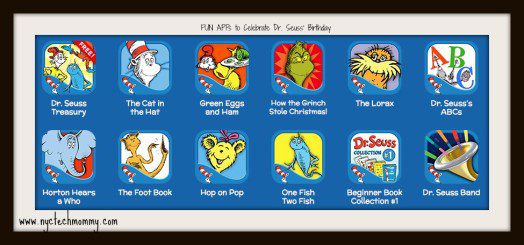 Celebrate Dr. Seuss with these FUN APPs
March 2, 2015
HAPPY BIRTHDAY, DR. SEUSS!
We love Dr. Seuss at our house! Who doesn't? Although we read his books often, today we will make it a point to celebrate Dr. Seuss.  We will read all of our favorites as we remember the man behind the laughter and all his oh so silly words.
Read Across America Day is a nationwide reading celebration that takes place annually on March 2. March 2nd is also Theodor Seuss Geisel's (Dr.Seuss) birthday.  It's the perfect day to celebrate reading with some FUN Dr. Seuss apps!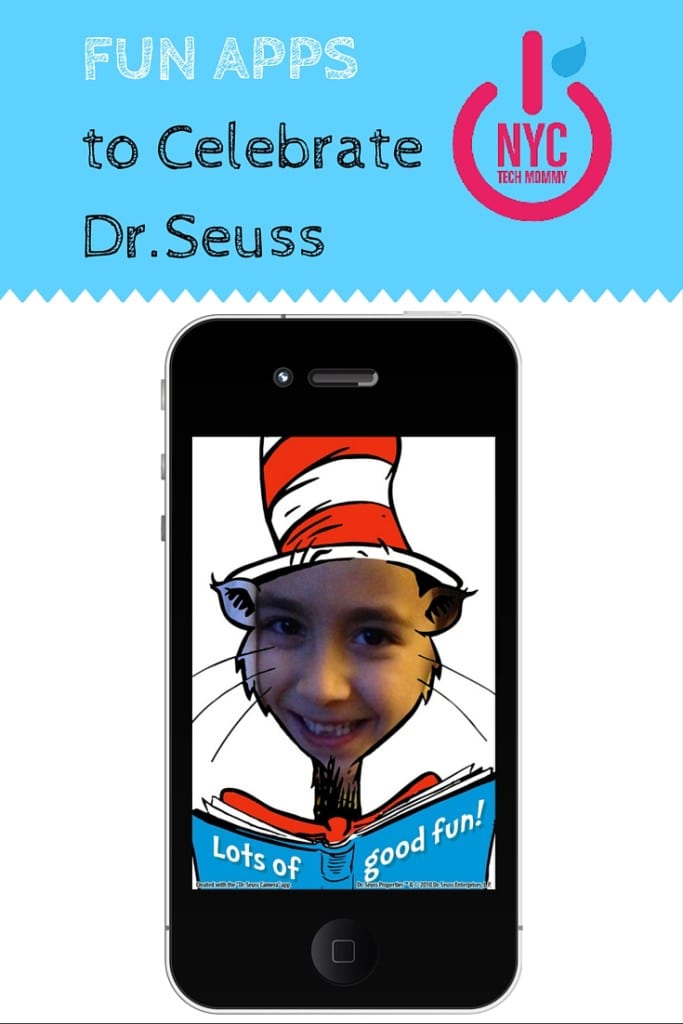 I don't know about you, but sometimes it's just more fun to have someone else read these books as you listen (and giggle out loud).  That's why tonight at bedtime my kiddies and I will be using these FUN APPs to listen to all our favorites: The Cat in the Hat, Green Eggs and Ham, The Lorax, There's a Wocket in My Pocket, The Foot Book, and more! We love them all!
Celebrate Dr. Seuss with these FUN APPs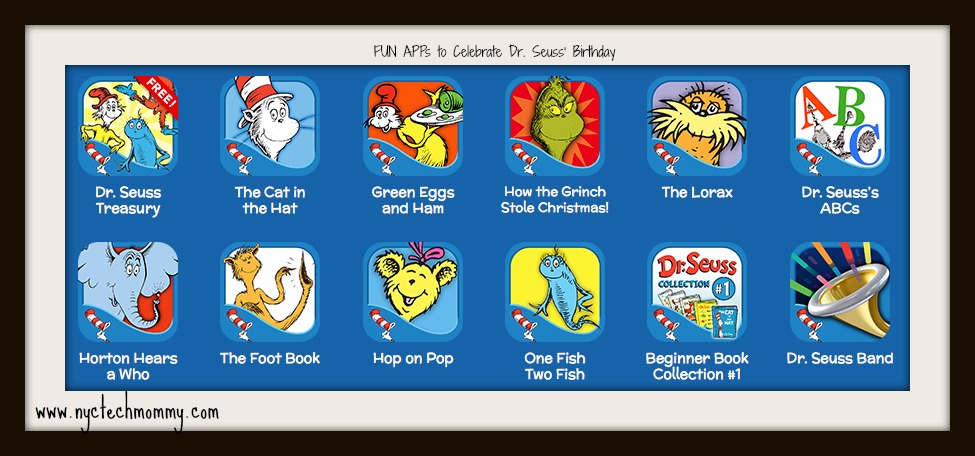 These Oceanhouse Media apps offer great features that make it FUN to read along or read on your own.
Features I LOVE:
Read to Me – The app reads the book to you.  You tap to turn the pages and listen.
Read it Myself – You read on your own and tap and turn pages on your own as you go.
Auto Play – The app reads the book and automatically turns the pages.
Highlighted words – makes words easier to read
Tap individual words and pictures – Tap on a word to hear it or tap on a picture to hear the word that matches the picture.
Record your voice as you read – Kids can record themselves as they read or better yet, parents can record themselves reading the book.  No need to read it over and over! Kiddies can listen to you read to them anytime they wish.
These apps are inexpensive, some are even free or you can download a demo (a free shorter version). Hope you'll love these apps as much as we do! 🙂
And to have some silly fun on Dr. Seuss' birthday, the kiddies and I created these fun pics using the Dr. Seuss Camera app.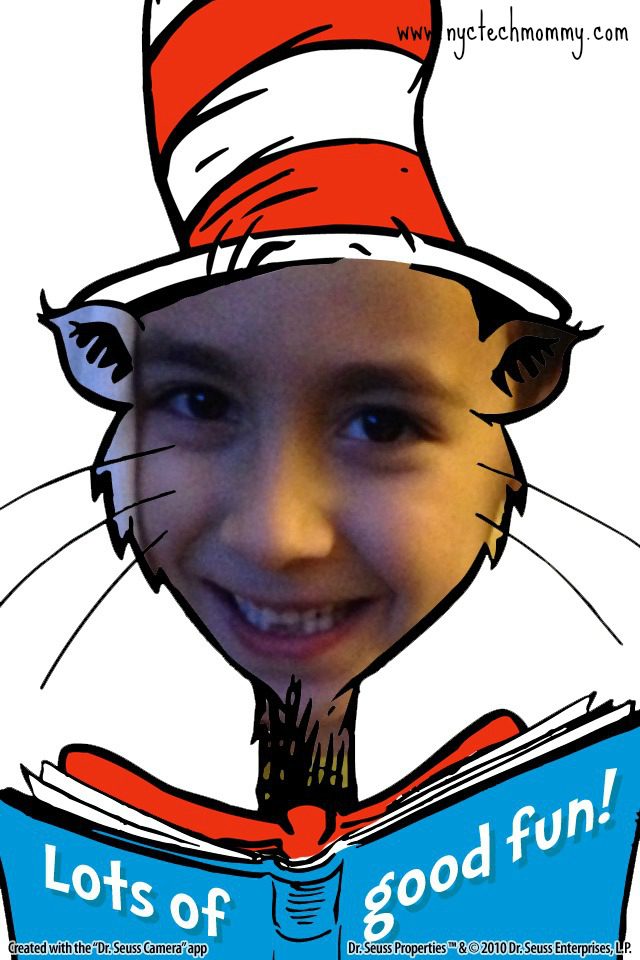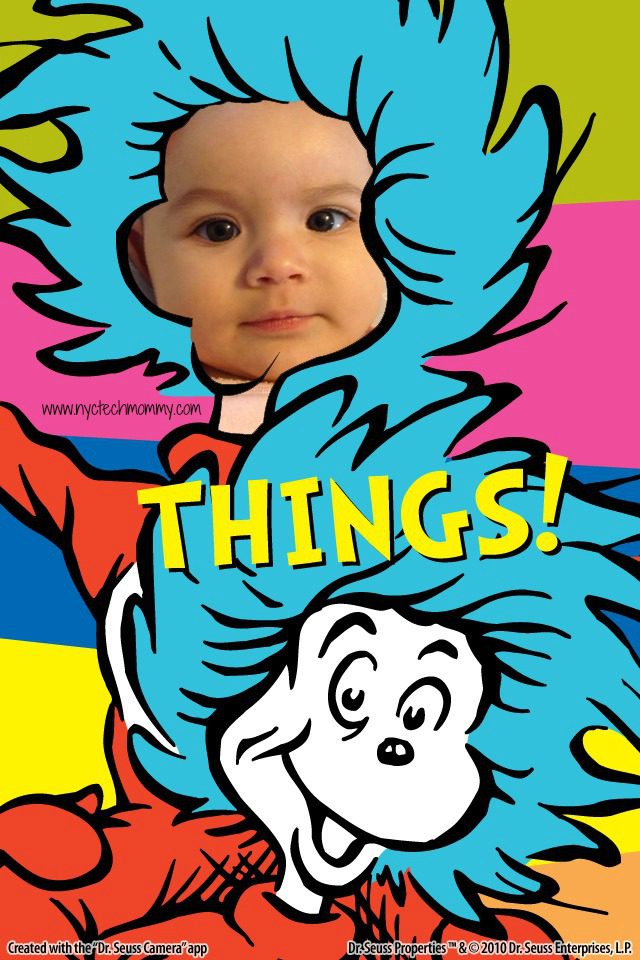 And as you celebrate Dr. Seuss today and any day, I'll leave you with one of my favorite Dr. Seuss quotes.  It carries a lesson I try to teach to my kiddies every day!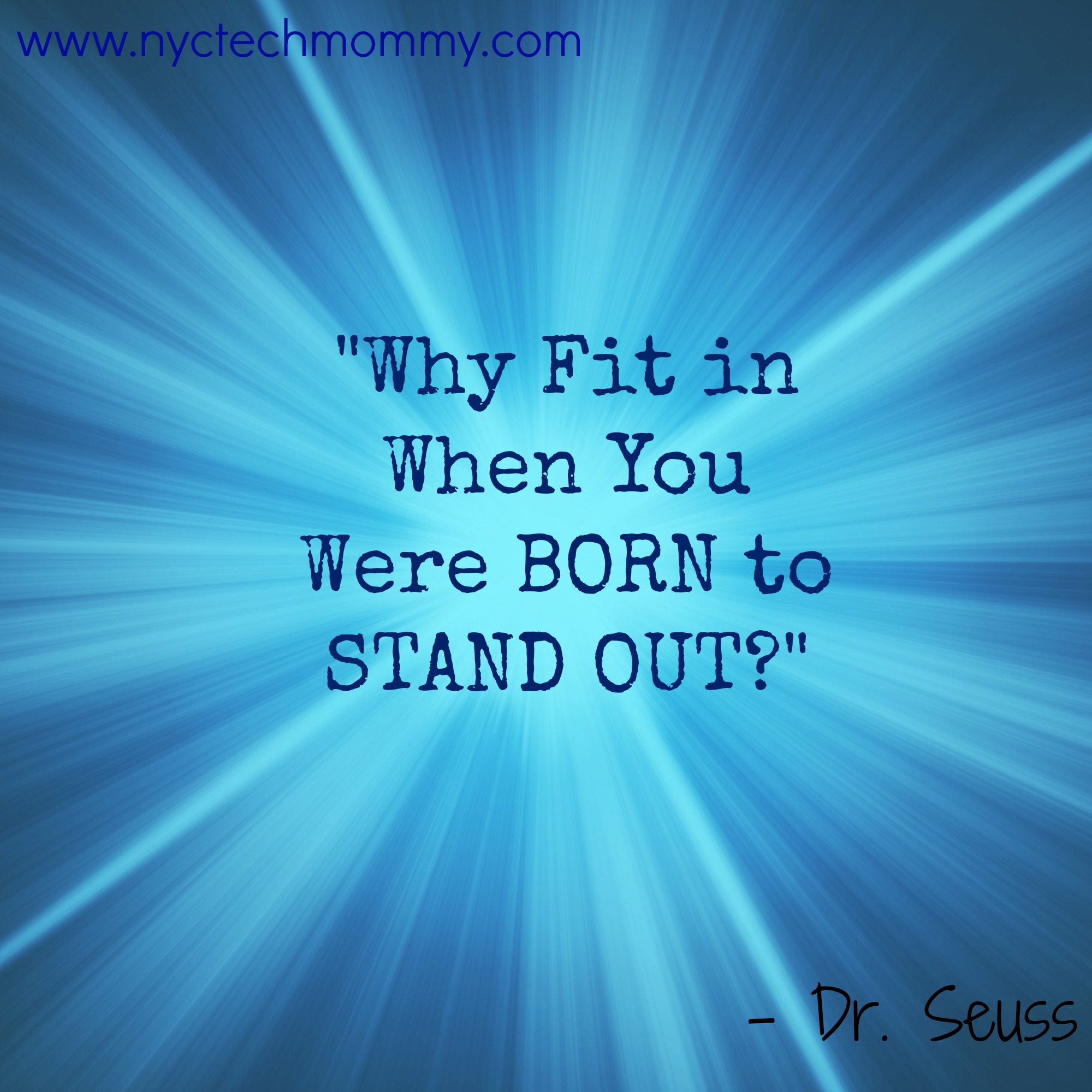 What's your favorite Dr. Seuss quote?  Go ahead! Leave it in the comments section.
If you're looking for some more Seuss-tastic inspiration, check out my fun Celebrate Dr. Seuss board on Pinterest.
Follow NYC Tech Mommy's board Celebrate Dr.Seuss on Pinterest.
Thanks for reading and hope to see you back here real soon. And don't forget to share this with your friends on Twitter or Facebook. 🙂
Related articles across the web
You May Also Like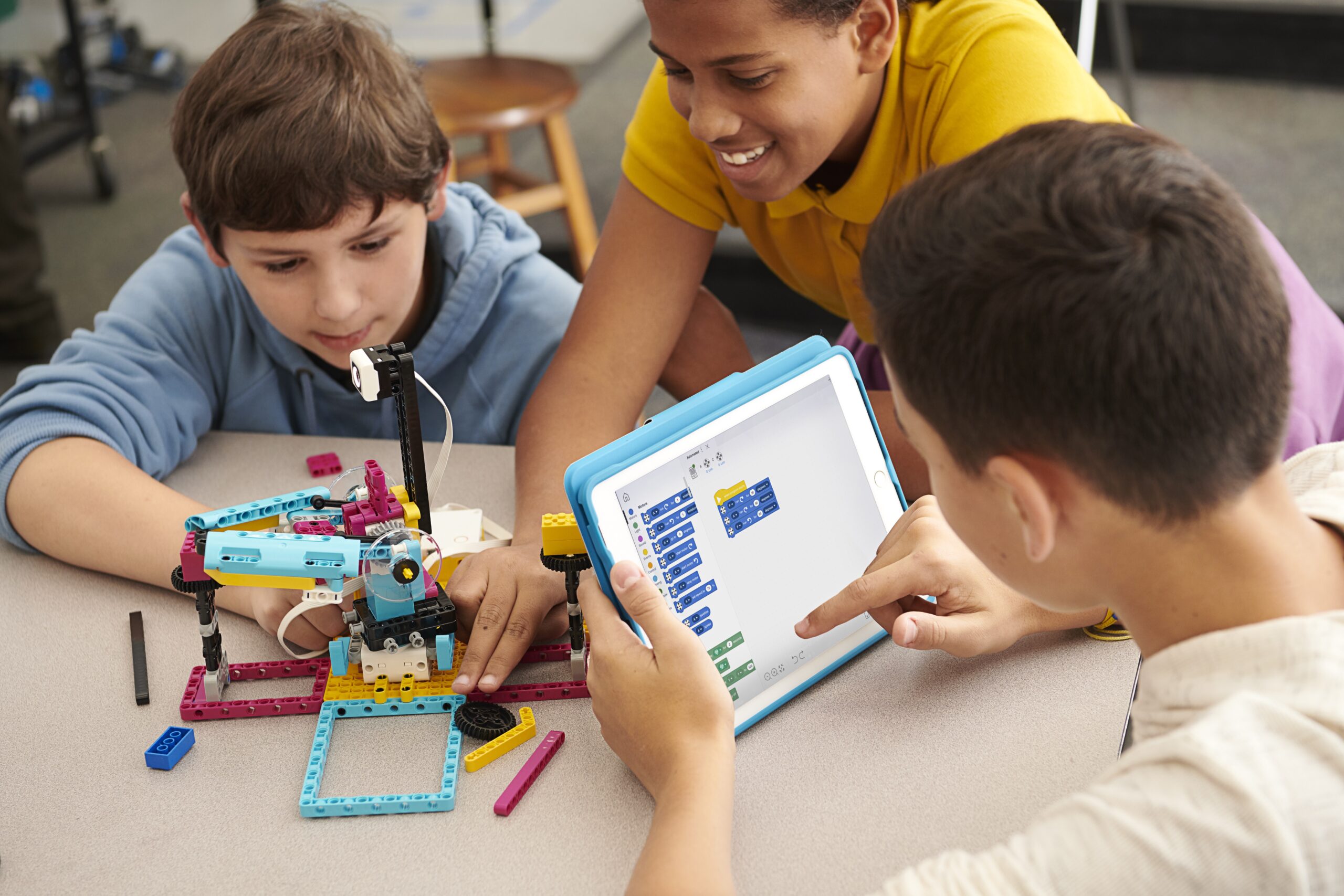 January 16, 2020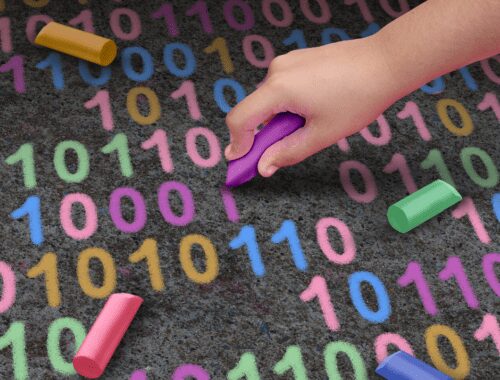 November 8, 2019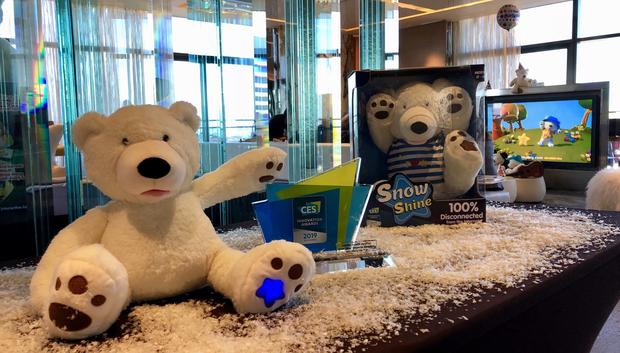 January 14, 2019