Did You Hear? – Periscope Now Playing On Your APPLE TV
October 31, 2015
In case you haven't heard, Periscope tweeted this out yesterday and announced their arrival to Apple TV.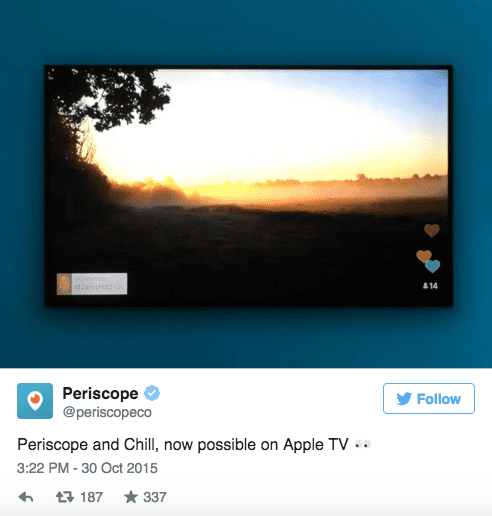 Apple announced a wide array of new products during its Apple Event back in September.  During their Keynote, Periscope's icon popped up on stage.  It was included on an image displayed during the demo for the new Apple TV App Store. So it comes as no surprise that the Periscope App for Apple TV is now finally here!
Yes! Periscope is now an Apple TV app!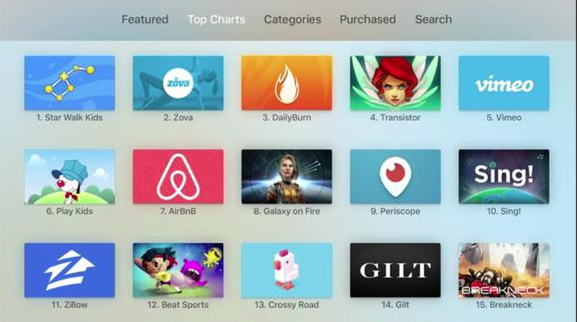 Basically, here's how it works! Just open the app on your Apple TV and gain instant access to available live broadcasts, no need to even sign up for an account.  The app allows viewers to give hearts and read comments while you watch.  You can choose to view or hide comments and hearts.  While watching you can skip to the next broadcast or simply return to the main menu to choose a new broadcast.
You can read more about the new app by clicking here.
The app sounds promising and my Periscope obsession may now intensify since I can watch it on a much bigger screen! Yikes 😉
You May Also Like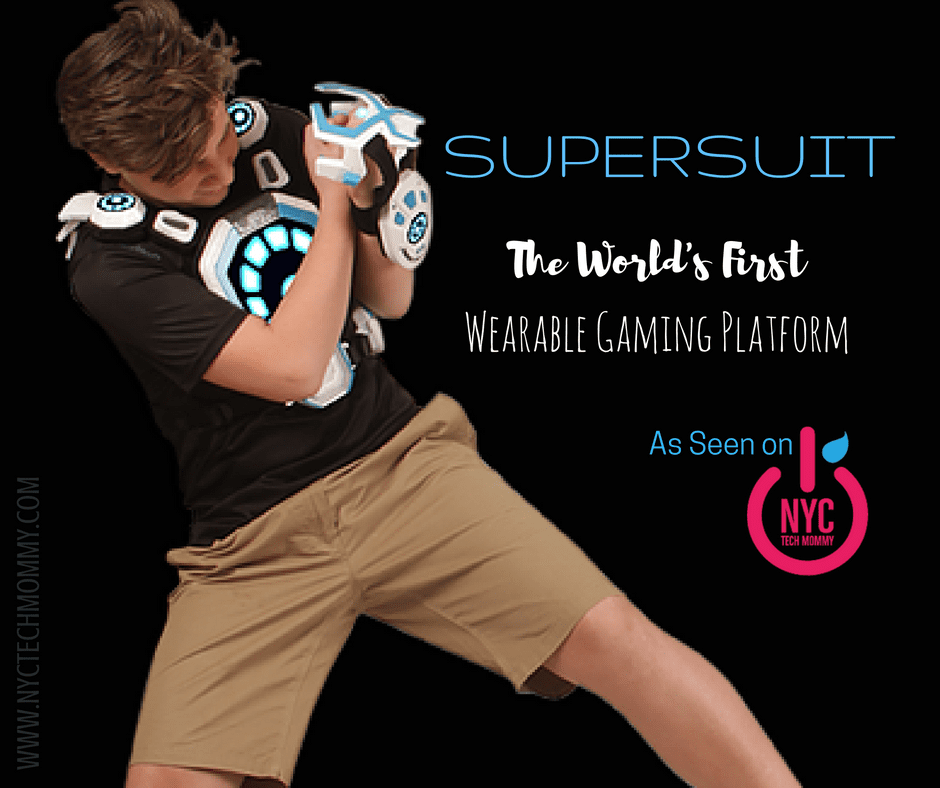 September 27, 2016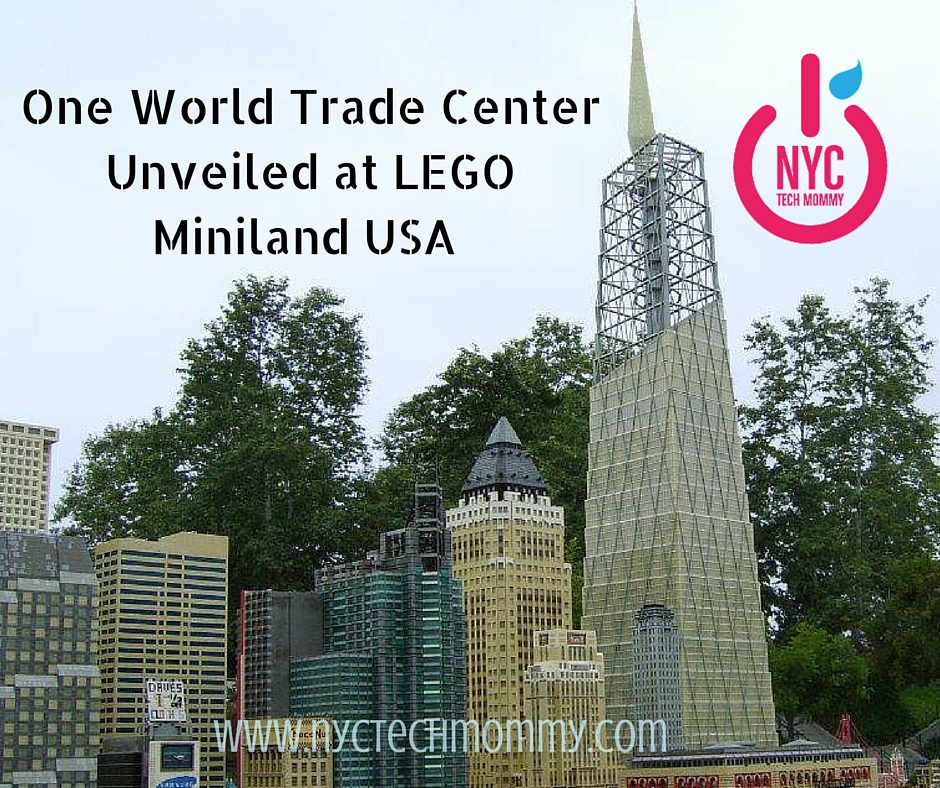 June 30, 2016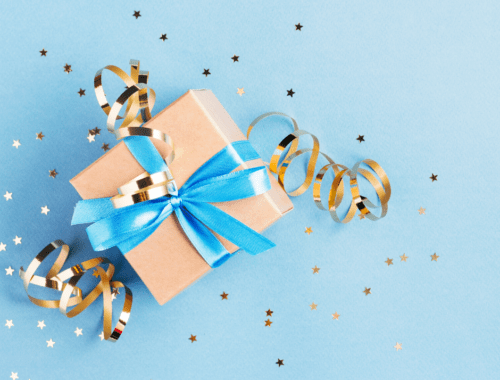 February 4, 2020