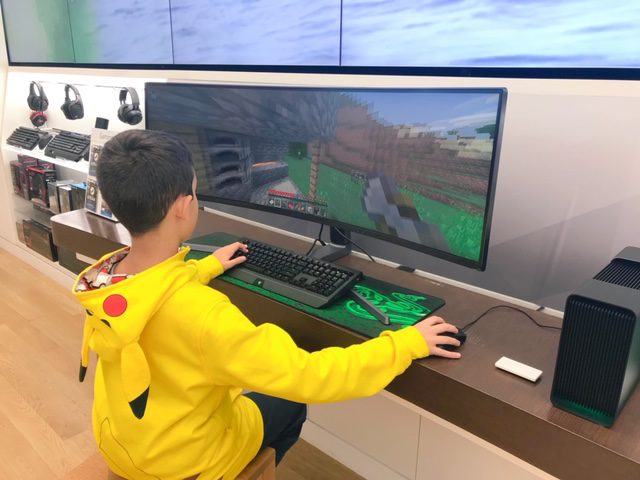 What Parents Worry About When Kids Go Online
April 9, 2019
Parenting in the digital age brings up so many concerns. Is my kid spending too much time in front of the screen? Will my kid be negatively influenced by things he/she sees online? Is my kid exposed to online predators? Is my kid developing a digital addiction? All valid concerns! After all, as parents we are constantly bombarded with warnings from the media about about all the negative effects that too much screen time can have on our kids. It's scary! That's why today I wanted to talk to you a bit about what parents worry about when kids go online. And also tell you how I was able ease some of these concerns for myself. Read on! If you're a parent, I know you can relate!
This is a sponsored post in partnership with Qustodio.
If you've been following this blog, you already know that my kids are in front of the screen all the time. I don't often see screen time as a bad thing (we use it for educational purposes a lot) but that doesn't mean that I don't worry about their safety online. Or that I don't see the value in setting limits to help them grow into responsible digital citizens. I worry about many of the things that other parents worry about!
When it comes to my kids and their time on their favorite devices, my biggest concerns is often safety. I worry that they will access inappropriate content or that a stranger (predator) will interact with them and I won't find out about it.
What Parents Worry About When Kids Go Online
That's why I was very happy to recently discover Qustodio, a parental control system that I'll tell you more about in just a moment. Qustodio recently asked parents what they worry about most when their kids are online. I was not surprised to discover that many parents have concerns similar to my own. Do you have these concerns too?
Managing Screen-Time with Qustodio
I recently started using Qustodio in our home and it has made it so much easier for me to stay on top of what my kids are doing online. Qustodio provides powerful monitoring tools and parental controls for things like screen time, adult content, and games, so I don't have to wonder what my kids are doing online. I know exactly how they are spending their time online. An online dashboard and parent app allow me to see exactly what my kids are doing on their devices, apps, and on the web.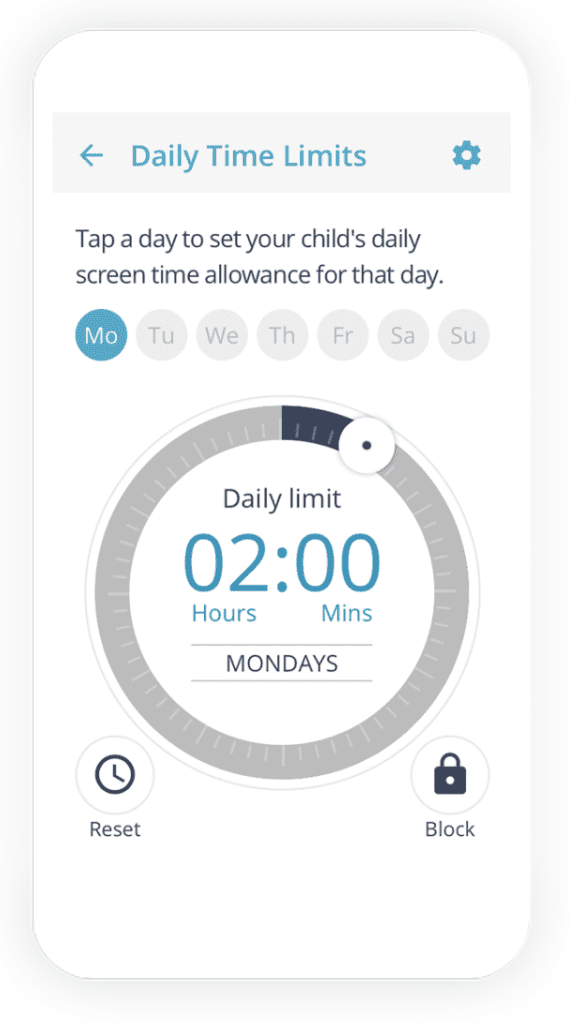 I can also easily manage and limit the time my kids spend on their devices. It's so easy to balance screen time by setting a screen time schedule and limiting how much internet is used each day. For me, this is especially important on school nights when I want my kids focused on their school assignments and not on video games or other online things. But that's not all!
Keep Kids Safe with Qustodio
Qustodio also helps me block inappropriate content which gives me piece of mind since my kids online safety is what I worry about most. Qustodio's real-time internet filter blocks inappropriate content. It really makes it so much easier for me to protect my kids from things such as inappropriate content, cyberbullying, and cyberpredators.
Using Qustodio, I'm also able to set time limit for games and apps, and even block inappropriate ones. What's great is that Qustodio works on most platforms — desktops, laptops, tablets and smartphones. Just download and set up the Qustodio app on each device and you're in control.
My son is 10 now and recently got his own computer. This means that I now have to worry about more than just his iPad use. Also, next year he's off to middle school and I'm sure he'll be asking for his own phone. One more device for me to monitor!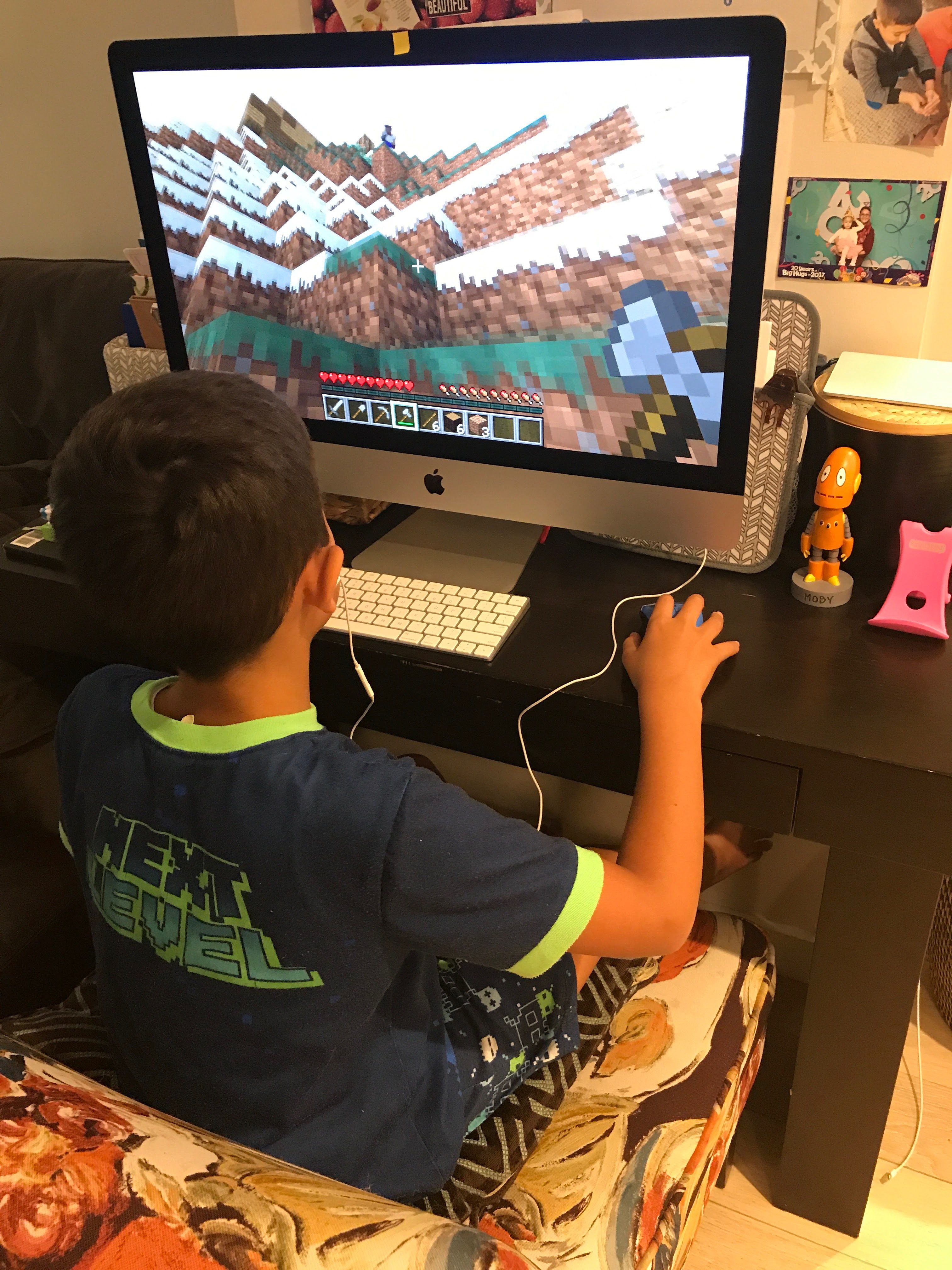 Also great is the fact that I can monitor activity on social networks too. In addition, Qustodio offers a great feature that allows parents to see who calls or texts your child, and set a list of blocked contacts. I predict that this feature will eventually come in handy for me! Qustodio even helps you track your child's location and in an emergency there's a Panic Button they can use to call for help.

Qustoido is so easy to install on your own smartphone and on your child's device. Go here to learn how!
Final Thoughts
So far Qustodio has proven to keep my kids' online experience safe, fun and productive. I've been able to also avoid the tantrums that usually ensue when I tell my four year old that it's time to get off her iPad. She's gotten so much better at putting down her device thanks to the limits I've set using Qustodio. It's so simple! No hassle!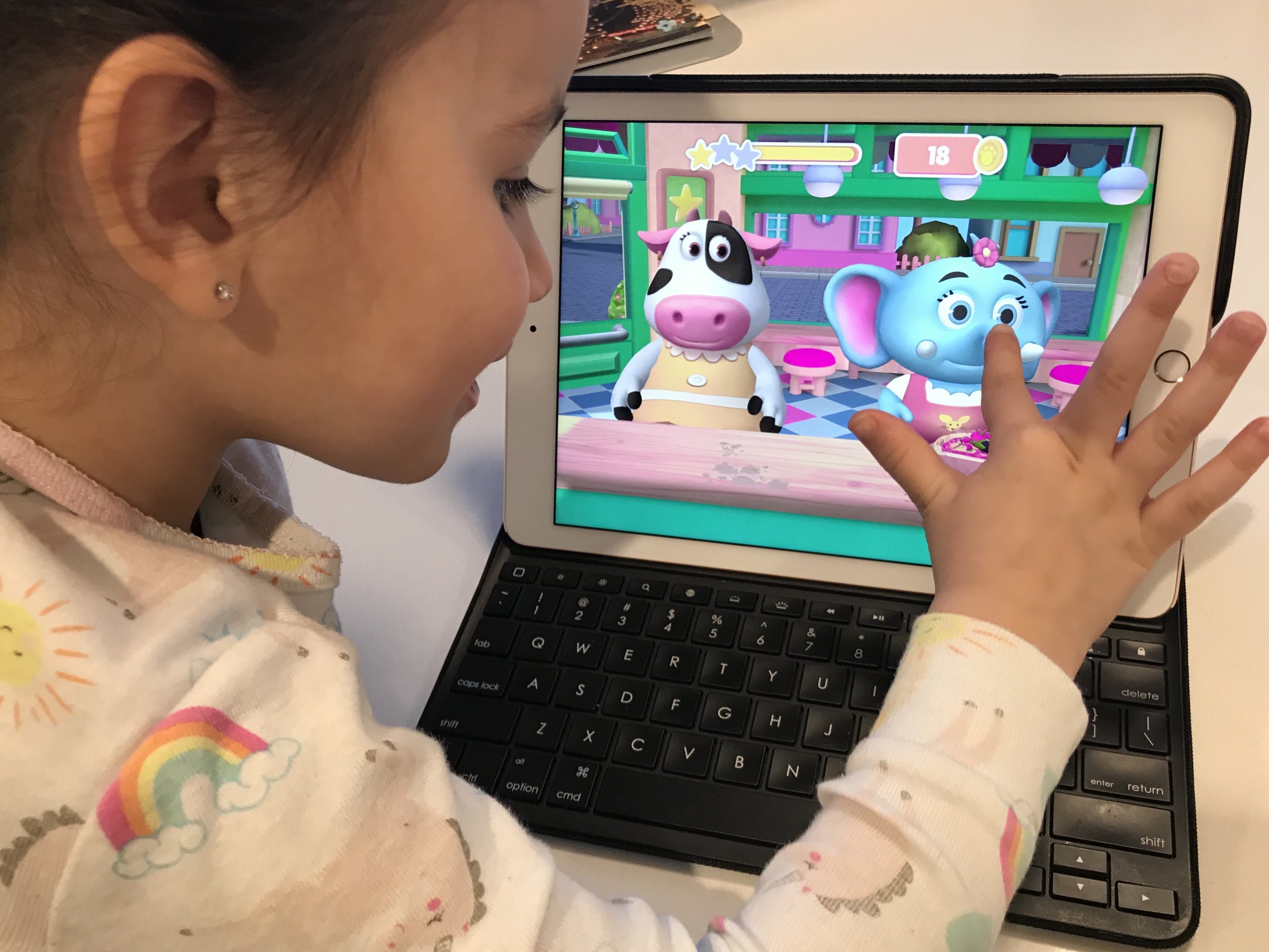 I will continue using Qustodio in the weeks and months ahead and will share more with you about our experience. Come back to read more about how it's helping me address concerns about what my kids are doing online. Also, I'll be sharing more tips to help you easily manage what parents worry about when kids go online. I'll also go more in-depth into what kids are (REALLY) doing when they're online, plus how you can stay on top of it all!
Qustodio Giveaway
This giveaway has ended
To help you get started on the road to better screen time management right away, I'm giving away a premium subscription to Qustodio so you can try this out for yourself. Enter to win below! One lucky reader will soon be managing screen time like a boss and have less to worry about when the kids go online! Good luck!
How to Enter to Win
Leave a comment letting me know what you worry about when your kids go online. Comment must be completed before other entry options are counted. NOTE that this giveaway is for (1) Qustodio Premium subscription (valued at $137.95) This giveaway starts April 9th at midnight EST and ends April 30th at midnight EST. Entrants must be USA residents and at least 18 years old. One winner will be randomly selected by rafflecopter.com from all qualifying entries and contacted via the email they provide. The email will come from [email protected]. The winner has 48 hours to respond or a new winner will be chosen. Good Luck!
a Rafflecopter giveaway
You May Also Like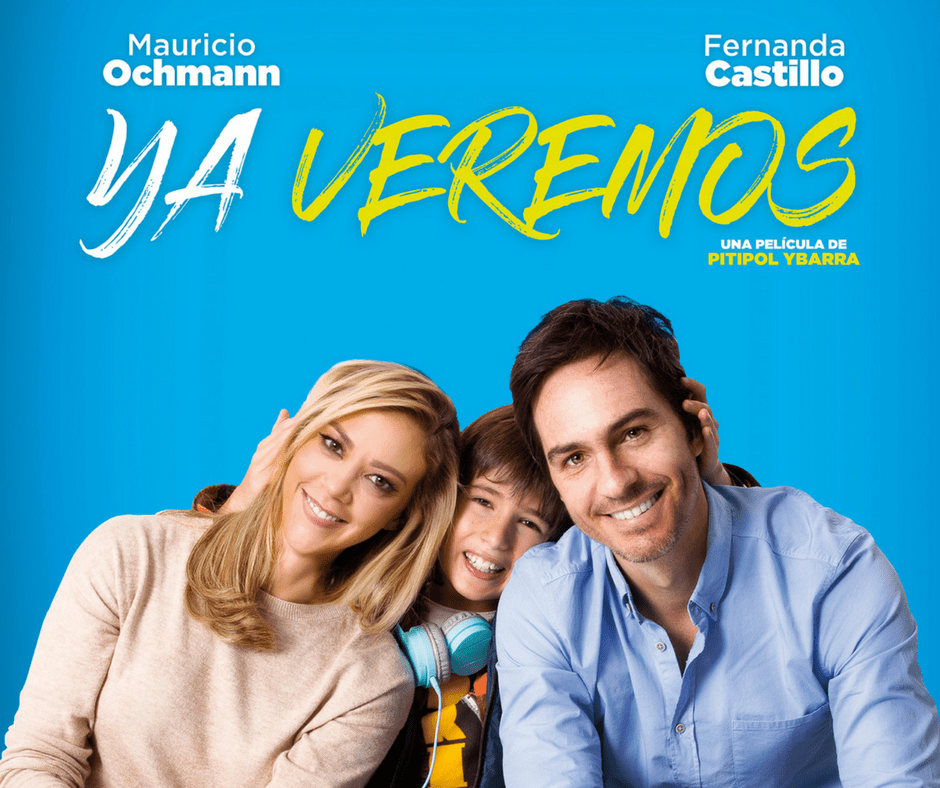 August 22, 2018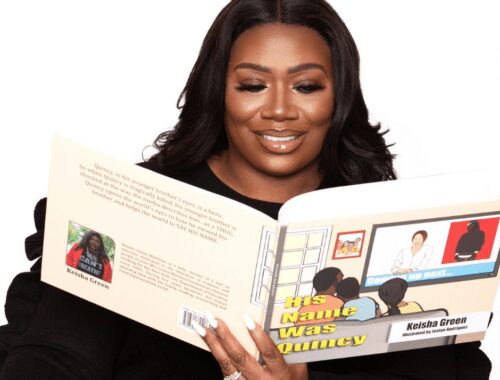 January 22, 2021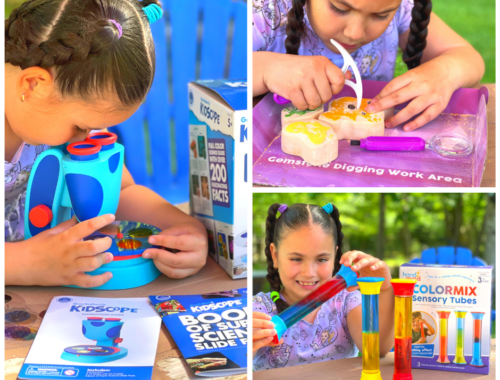 June 14, 2021