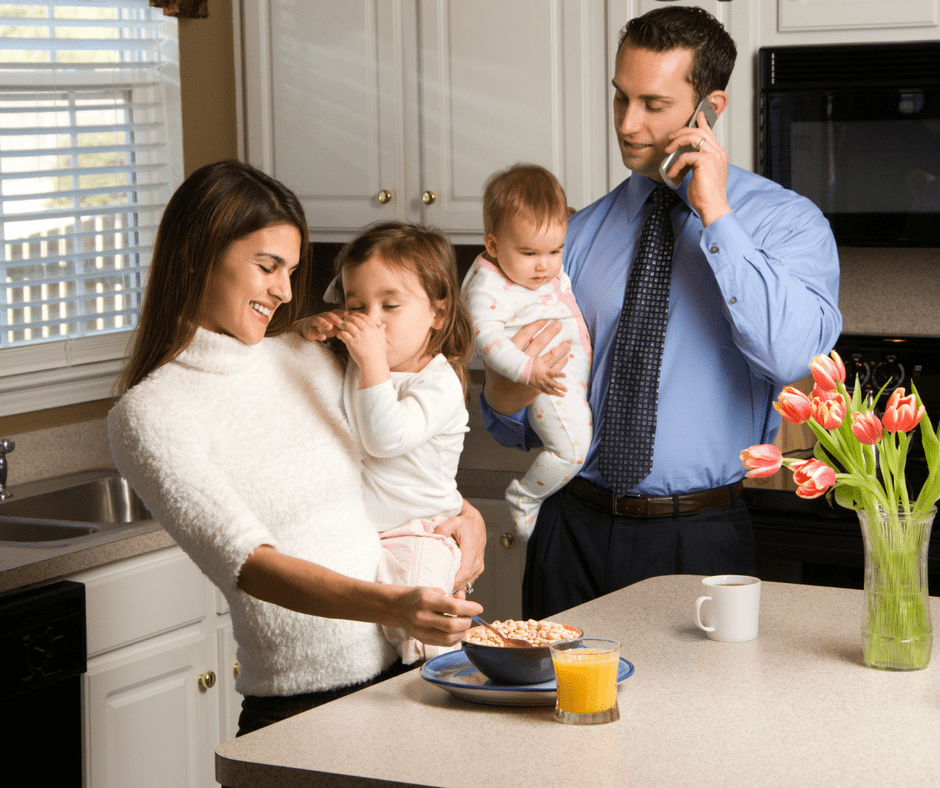 Must Have Apps for Working Parents
Free time for working parents is like a mythical creature, it's simply almost impossible to find and doesn't exist in most households! Luckily today's guest post shares some of the best must have apps for working parents. Included in this article, you'll also find a neat infographic from HappyCleans. It takes you through some apps that can help make things a little bit easier for working parents like yourself. Best part is that these apps are all FREE! Read on to learn more!
* This is a guest post by Kat Buckley *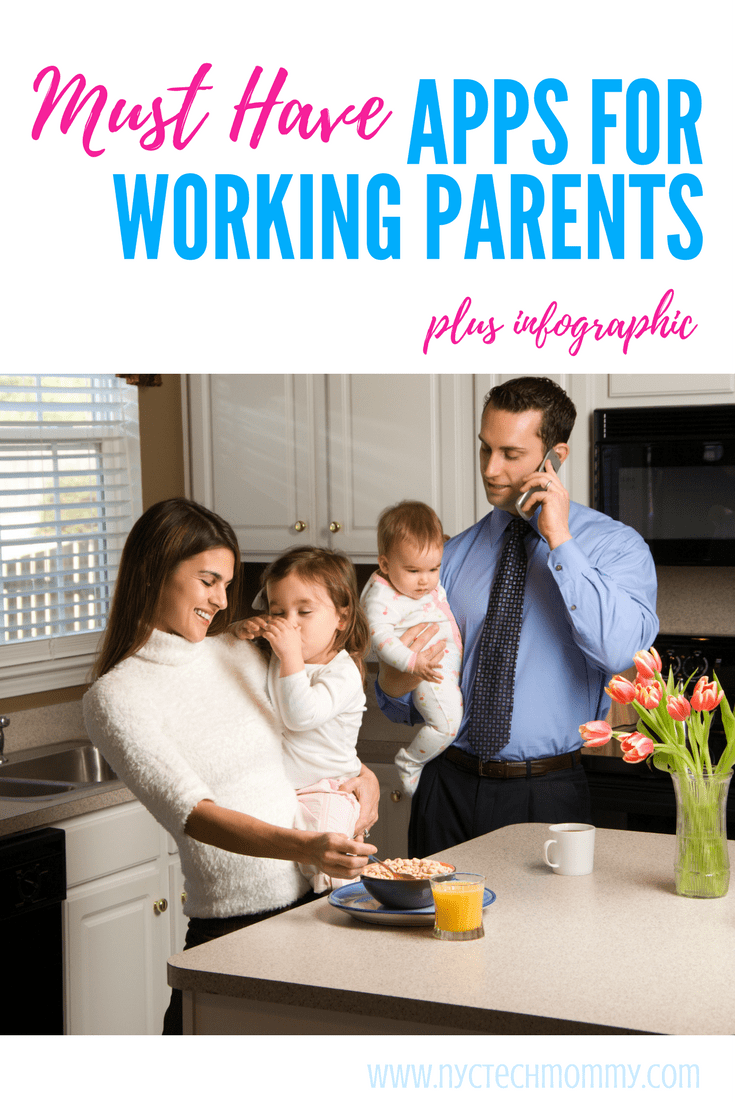 There is just so much going on that it can be impossible for working parents to find even a moment to themselves. Parents often have to get up early in the morning to get their kids ready for school and they're often out of energy before they even get to work. They then have to work all day before going home to a million different household tasks that still need to be done. The next day is simply a repeat of the previous day and it can really be very hard to not feel completely overwhelmed by everything. It's so important for your health to try to create some time during the week when you can relax – even just a little.
Must Have Apps for Working Parents
This is why it's so important for working parents to stay organized and ensure that they create at least some time for themselves. Apps can actually help you to stay a little more organized in this regard so it's time to feast your eyes on this infographic. It lists a variety of must have apps for working parents.

One important thing to remember in any family is that you need to at least delegate some tasks. Apps like Happy Kids Timer helps younger kids to learn how to do a variety of household tasks. The app encourages younger kids to do things like make their bed and brush their teeth with the help of animations and music. Delegating even a few tasks and having the kids chip in can help you to get some you time in the evenings.
Even when you're planning the family holiday, it doesn't come without its problems. It is your one opportunity to unwind but sometimes organizing the whole thing can be more stress than it's worth. Apps are there to help and TripCase lets you organize the entire travel itinerary all on one app. You can even send all the travel information to a dedicated email account.
Some people might argue that technology stops families from connecting but it can also be used to stay connected when you're exceptionally busy at work. The Path app is essentially Facebook for just the family where you can send messages amongst yourselves and it really is a great way to communicate. Send a few messages on your lunchbreak or when you get a few minutes at work to the entire family.
Another big issue parents can face is with budgeting. There are so many expenses every single day that it can be easy to lose track of everything. The Mint app is a great way to keep a careful eye on all expenditures and bills. It even suggests ways for you to save money that you may not have thought of before.
It can be hard to see the full benefit of these apps without first downloading them, so why not test a few of them out to see if they're of any benefit to you and your family? All of the apps featured in the infographic above are FREE so if you don't like them, then you know where the uninstall button is. Check them out!
Do you have any must have apps for working parents that you have found particularly helpful? Did we miss any? Let us know in the comments section below.
---
Guest Post by Kat Buckley

Kat is the owner of a local services company called HappyCleans. She is passionate about giving people a little extra time to spend with loved ones by cleaning their homes.
You May Also Like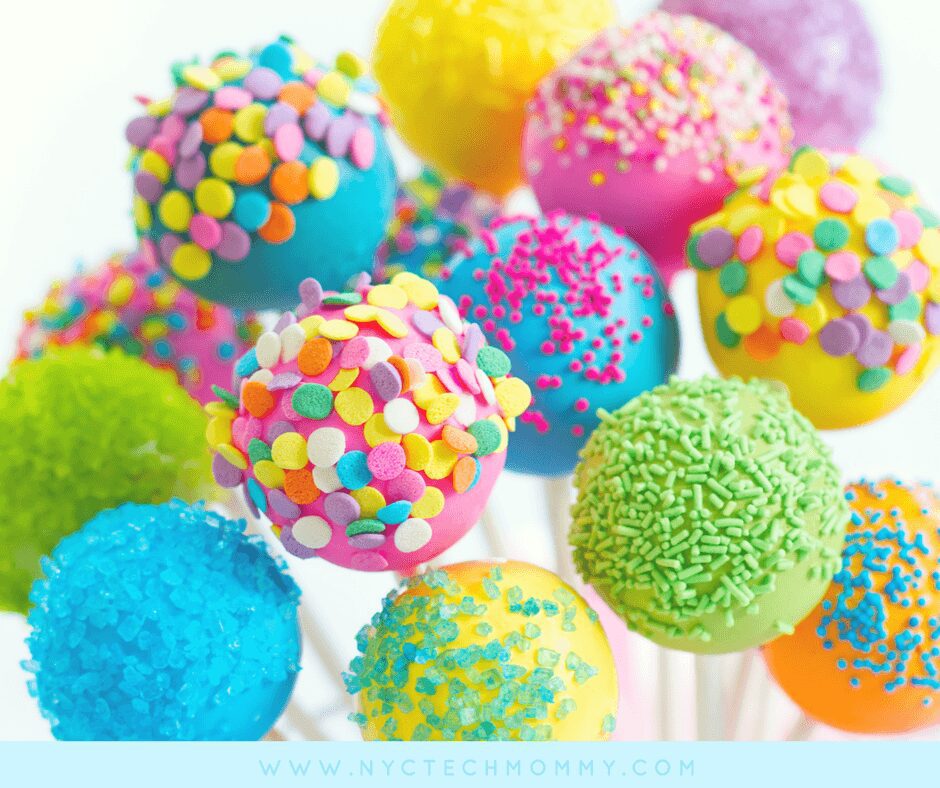 April 12, 2017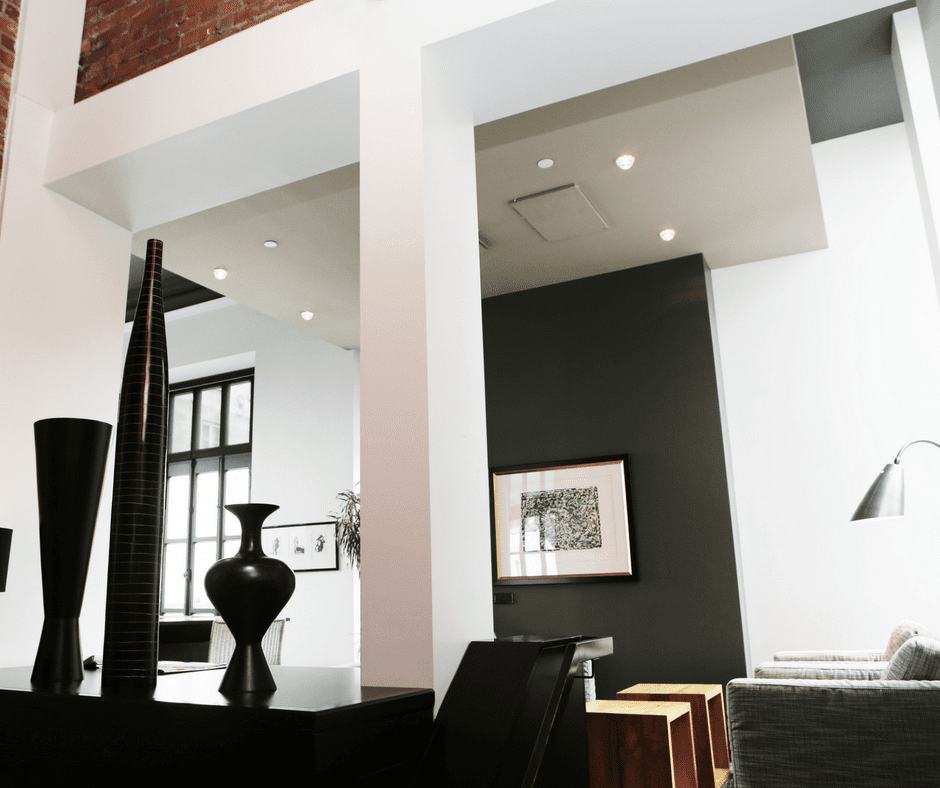 June 27, 2018