Posted on
It's Dr. Seuss' birthday and although this year I didn't write any fun posts dedicated to our favorite children's author, I do have a pretty fun Dr. Seuss quote for you — one that we try to live by!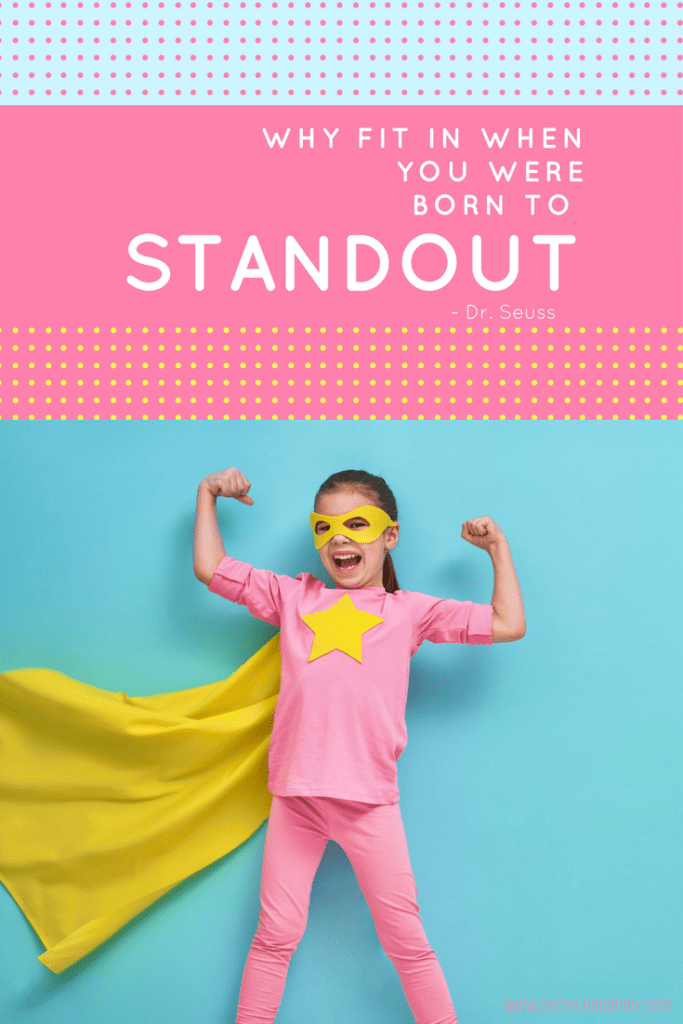 We did, also celebrate today with some fun Cat in the Hat fruit kabobs for breakfast. They were a big hit! 🙂
Check out these past Dr. Seuss posts for a little more inspiration!
Green Eggs and Ham Treats to Celebrate Dr. Seuss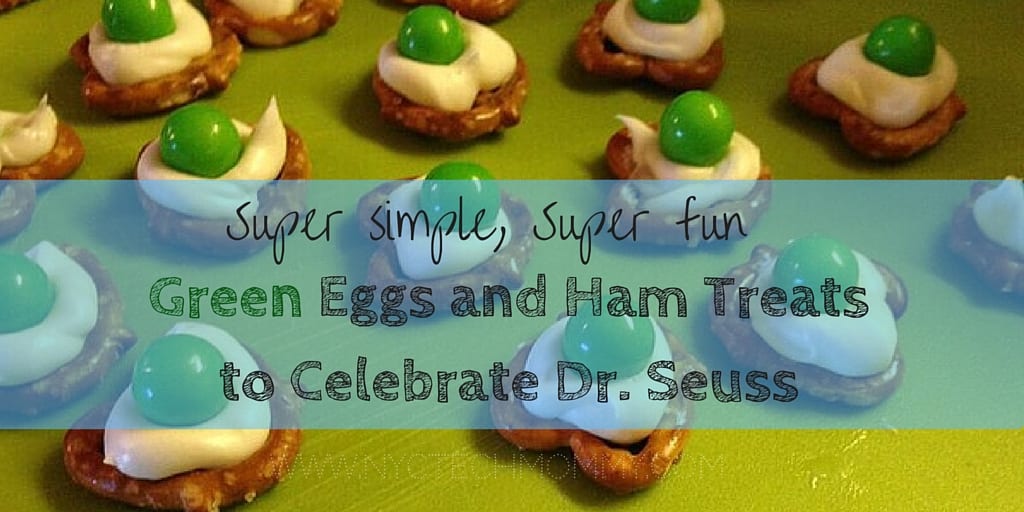 Celebrate Dr. Seuss with These Fun Apps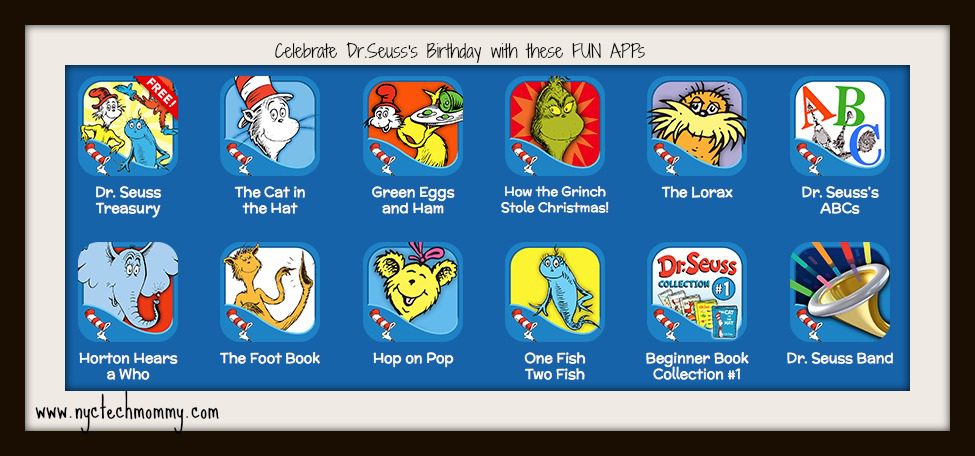 How do you celebrate Dr. Seuss on March 2nd? Let me know in the comments section below!